Mich. school district votes to phase out Rebel mascot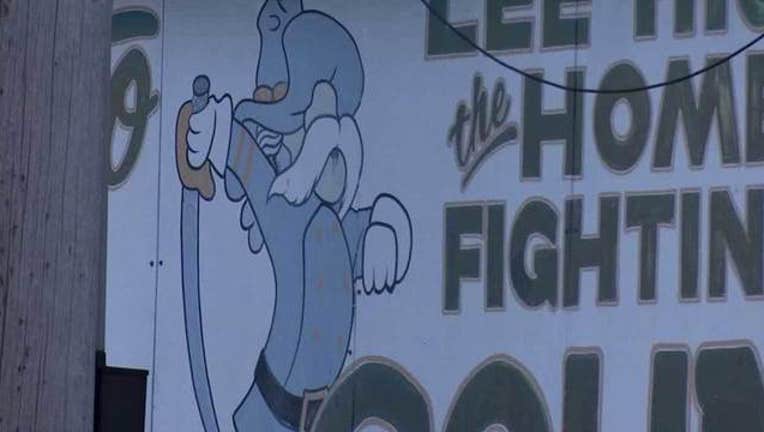 article
WYOMING, Mich. (FOX 2) - A western Michigan school district plans to phase out the use of its longtime mascot because of its association with the Confederacy.
The Godfrey-Lee Public School District's mascot is the "Lee Rebels," which is a Confederate soldier caricature.
Last year officials opened up the discussion of the use of their mascot. After two community meetings, a student focus group, and surveying 133 students, officials determined the mascot "and the associated symbolism ... did not reflect the diversity of our district." A board voted Monday to phase out its use. 
Some students and parents at Godfrey-Lee Middle & High School said that they were uncomfortable with the tie to the Confederacy. Others said there was nothing wrong with the mascot and said people were being overly sensitive or were too worried about political correctness.
Board members said they hope the spirit of being a Rebel continues to live and breathe in our school district but feared the extensive use of Confederate symbols from the past, and the current context of the name, could have a negative impact on students, staff, and families.
A group of board members, staff, students and community members will make recommendations for a new mascot. 
A new mascot is expected to be adopted by the start of the 2019-2020 school year. 
FOX 2 reported on this story from Southfield, Mich.