Michigan agencies to get money for rape kit testing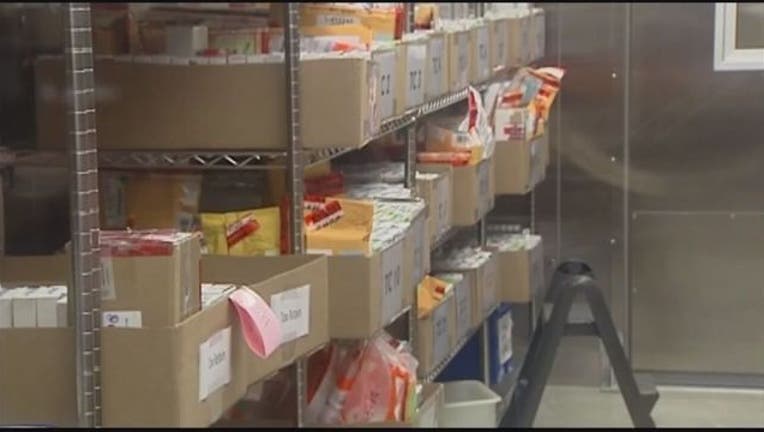 article
LANSING, Mich. (AP Modified) – Three Michigan law enforcement agencies will receive grants to help reduce backlogs of untested rape kits.

Nearly $2 million will go to the state police to test more than 3,600 kits. The Wayne County prosecuting attorney's office will get $1,999,109 and Flint gets $163,000 to test 246 kits.

The funding is part of combined $79 million pledged Thursday by a New York district attorney's office initiative and the U.S. Justice Department to cut into backlogs across the country.

Michigan's state police are overseeing the testing of more than 11,000 kits found in 2009 in a Detroit police storage facility. Officials announced last week that more than 10,000 of the kits have been tested.

Groups are helping raise $10 million from private donors and nonprofit organizations to test the remaining kits and conduct criminal investigations and prosecutions.