Michigan auto insurance rates to increase even more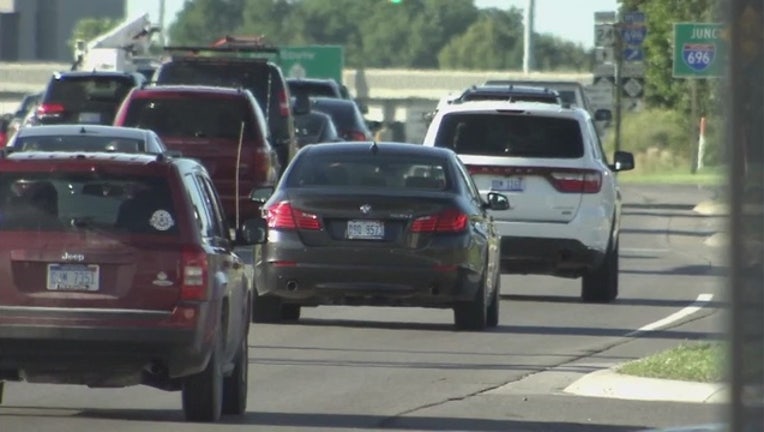 article
DETROIT (WJBK) - Starting on July 1, Michigan drivers will be paying even more money for insurance rates as the assessment paid to the Michigan Catastrophic Claims Association for unlimited injury coverage rises to $192 per year, up $22 from $170.
The increase is "due to higher than expected claim costs", the MCCA said in a press release. The $192 will be divied up among new claims and expenses and to address the deficit related to existing exams: $161 will go towards the claims while $31 will help offset the $2.3 billion deficit.
All auto insurance companies in Michigan are required to pay the assessment to the MCA to cover the cost of Personal Injury Protection (PIP) benefits guaranteed in Michigan's No-Fault insurance law. PIP provides for the payment of unlimited, lifetime medical auto insurance benefits.
The cost of the assessment is reflected in the premiums that all Michigan policyholders pay.
The new fee will go into effect on July 1 and every vehicle insured between July 1, 2018 and June 30, 2019, will be subject to the feel.
Michigan's insurance rates are some of the most expensive in the entire country.
The fee revenue largely covers care for people with brain, spinal cord, back and neck injuries.
Michigan is the only state to require unlimited lifetime coverage for medical expenses resulting from auto crashes. The Legislature has been at odds over proposals to rein in costs.