Michigan boy, 13, takes own life after being bullied on school bus, mom says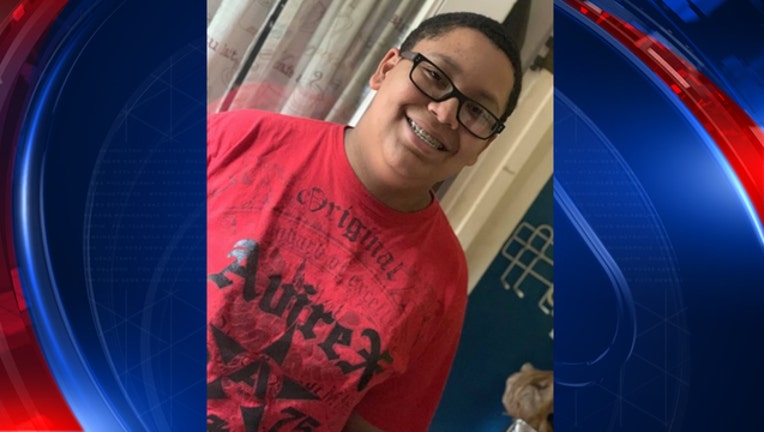 article
(FOX NEWS) - A 13-year-old boy in Michigan took his own life last month after being relentlessly bullied on his school bus, his mother told local news media.
Michael Martin, an eighth-grade student at Everett High School, died Jan. 25 at a hospital two days after he attempted suicide at his home in Lansing, the Lansing State Journal reported.
Martin was tormented on the school bus over his weight, glasses and braces in the months leading to his death, his mother, Joanna Wohlfert, told the paper. Wohlfert said her son missed 33 days of school since September due to bullying.
Wohlfert told the paper she had reached out to the Lansing School District and the bus company that services the district, Dean Transportation, but both failed to investigate the alleged bullying.
If you or a loved one is feeling distressed, call the *National Suicide Prevention Lifeline (http://suicidepreventionlifeline.org/)*. The crisis center provides free and confidential emotional support 24 hours a day, seven days a week to civilians and veterans. Call the National Suicide Prevention Lifeline at 1-800-273-8255. Or text 741-741.