Michigan dog breeder charged with selling sick, dying dogs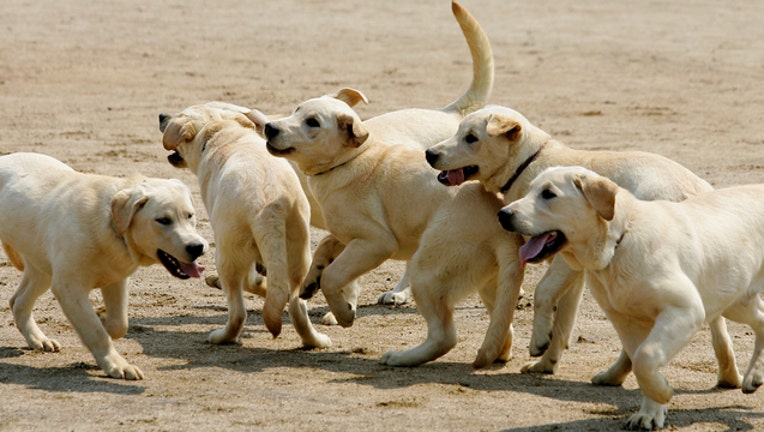 article
DUNDEE, Mich. (WJBK) - A Michigan woman who operated a dog breeding facility in Dundee has been charged with fraudulently selling canines.
Vanessa Young, 39, was charged Wednesday with felony defrauding with false pretenses.
 The Dundee Police Department and Michigan Department of Agriculture have been investigating Young for the past year after she allegedly sold 12 sick puppies to unsuspecting buyers.
According to the Dundee police department, Young said the animals were healthy and registered by the American Kennel Club when she sold them for $800 each.
The buyers said those claims were false and reported the dogs became ill and some even died shortly after they got the dogs from Young.
Many of the buyers spent thousands more in veterinary care, trying to save or treat the dogs.
Young was arraigned Tuesday and was released on bond.