Michigan drivers to receive $400 refund checks per vehicle from insurance association
LANSING, Mich. - Michigan drivers will receive hundreds in refunds per vehicle after the state's insurance associations agreed to send back about $3 billion of its surplus. 
The Michigan Catastrophic Claims Association will be sending Michigan drivers $400 refunds for every vehicle with insurance that was covered by Oct. 31, 2021. 
The refund follows a request by Gov. Gretchen Whitmer who called on the MCCA to send checks back to drivers after the group registered a projected $5 billion surplus in November.
The refunds should be delivered by March 9, 2022.
"Michiganders have paid into the catastrophic care fund for decades, and I am pleased that the MCCA developed this plan so quickly after unanimously approving my request to return surplus funds to the pockets of Michiganders," said Whitmer in a statement.
The refunds are linked to the state's auto insurance reform that was signed into law in 2019, which came into being after decades of drivers in Michigan paying some of the country's highest auto insurance rates. 
The MCCA is responsible for paying for catastrophic care needs and is headed by members of the insurance industry. The payouts come from a fund that is supplied by surcharges from drivers.
RELATED: Michigan is no longer the most expensive state to insure a car
Drivers won't have to do anything to receive the checks. Instead, the Department of Insurance and Financial Services will direct insurers to issue refund checks to consumers.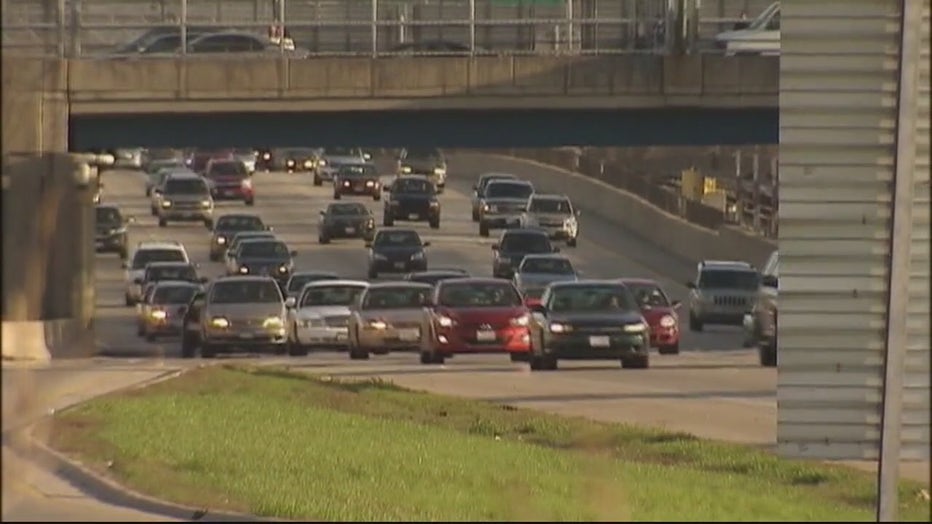 Additional information about the auto insurance reform law, including the uninsured driver amnesty period, which expires before January 1, 2022, can be found at Michigan.gov/AutoInsurance