Michigan elementary school principal and son found dead in van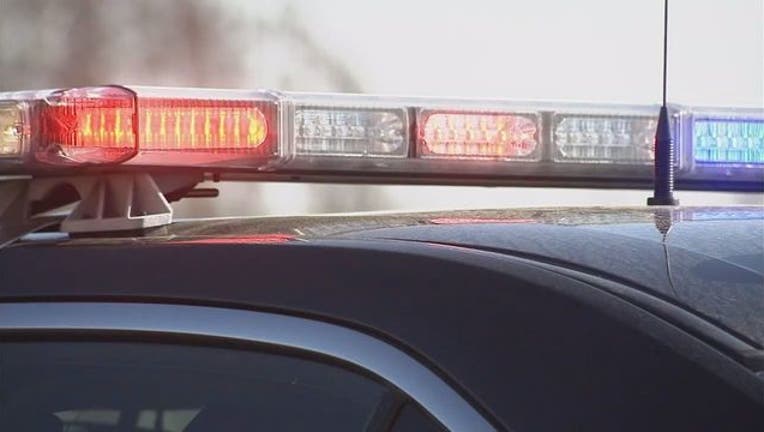 article
BUSHNELL TOWNSHIP, Mich. (AP) - Police say the bodies of a 52-year-old man and his adult son have been found in a van along a dirt road in mid-Michigan.
State police say the bodies were found Monday night in Montcalm County's Bushnell Township amid a missing person's investigation that was being conducted by the Clinton County sheriff's department. Autopsies were planned Tuesday.
Details about what led to their deaths weren't immediately released. Police identified them as George Heckman and 28-year-old Grant Heckman, both of the Clinton County community of Westphalia. George Heckman is principal at Pewamo Elementary School, which is about 30 miles northwest of Lansing.
The Pewamo-Westphalia Community Schools district says the search for George Heckman intensified after he didn't show up to a Monday school board meeting. He was scheduled to take over this summer as superintendent of the school district.