Michigan family doctor arrested after planning to pay 15-year-old $200 for sex, sheriff says
GENESSEE COUNTY, Mich. (FOX 2) - A family doctor who practices in Saginaw is accused of trying to meet a 15-year-old for sex.
According to Genesee County Sheriff Christopher Swanson, 61-year-old Dr. Parminder Jaswal traveled to the county from Saginaw to meet with who he thought was a teen. However, he was arrested. 
Jaswal was planning to pay $200 to have sex with the child, and brought wine coolers, Coca-Cola, and Oreos, Swanson said. He said Jaswal also sent sexual photos to the "teen," and investigators believe those photos were taken in his doctor's office.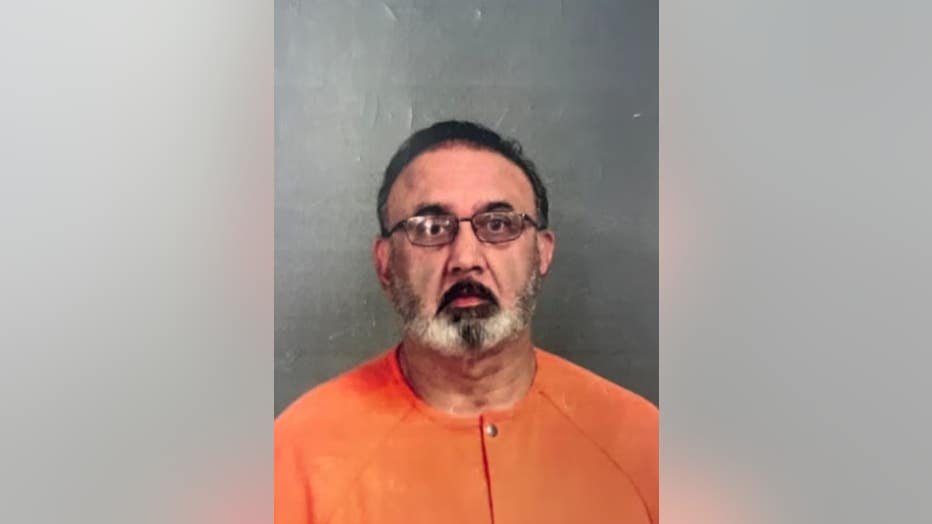 "He wanted the decoy to treat him like 'a daddy,'" Swanson said, adding that Jaswal was attracted to the decoy's braces. 
Read Next: Hockey doctor now facing 27 sexual assault charges after numerous victims come forward
When he arrived to meet the "teen," Jaswal allegedly assaulted the decoy before he was arrested.
Jaswal is charged with using a computer to commit a crime, child sexually abusive material, accosting a child for immoral purposes, and fourth-degree criminal sexual conduct. He posted a $170,000 bond and was released. 
Swanson believes there may be more victims of Jaswal, who has been a doctor for decades. Victims can contact the sheriff's office at 810-257-3426.