Michigan House approves Baby Boxes where parents can surrender newborns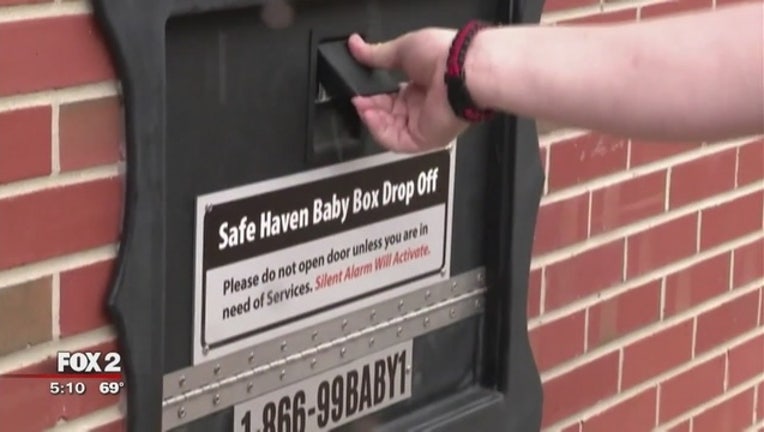 article
LANSING, Mich. (AP/WJBK) - Michigan's House has passed legislation that lets parents leave their newborns in secured boxes at hospitals, fire departments and police stations in addition to personally surrendering them to emergency services personnel and first responders.
Lawmakers approved the four-bill package Wednesday that amends the Safe Delivery of Newborns Law to allow for use of these baby boxes which the state Department of Health and Human Services would be tasked with regulating. The bill also redefines "newborn" as a child not older than 30 days.
Since 2000, the safe delivery law allows parents to legally surrender a newborn at a fire department, hospital or police station without being charged with child abandonment. The newborns are then placed into adoption programs.
Michigan may add Safe Haven Baby Boxes for moms to drop off newborns
The bill now heads to the Michigan Senate.
The Safe Haven Baby Boxes have already been installed in Michigan City, Indiana, at a fire department. In the last six months two babies were securely placed inside of them. Michigan may do the same. 
In Michigan City,  two babies have been surrendered so far, one just a few weeks ago. 
The Safe Haven Baby Boxes are on the exterior wall of the building. A young mom can walk up to the box, open the door, put the unharmed newborn inside, push a button, close the door, and walkaway. When that button is pushed, three silent alarms go off.
In the Indiana cases one baby was rescued in four minutes…the other in 90 seconds.