Michigan hypnotherapist accused of sexually assaulting, strangling patient during session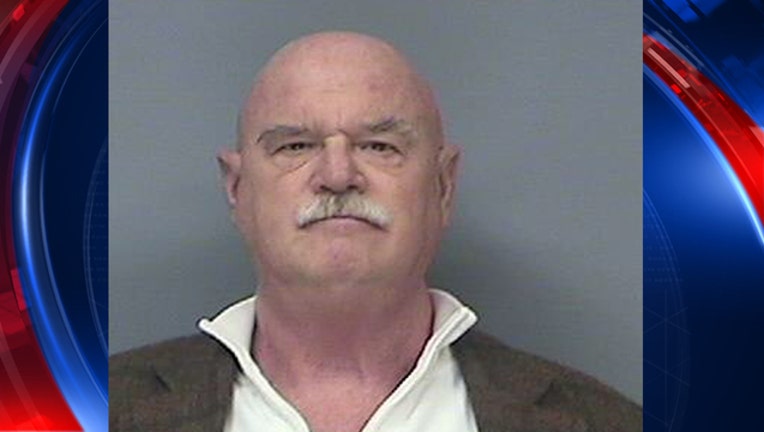 article
FLINT, Mich. (WJBK) - A Michigan hypnotherapist has been charged with three felony counts for allegedly sexually assaulting a patient during hypnotherapy.
John Gary Tomlinson of Flint is accused of sexually assaulting a patient in his care at his office in Grand Blanc Township.
The 65-year-old has been charged with first-degree criminal sexual conduct, unlawful imprisonment and assault by strangulation.
According to reports, Grand Blanc Township police responded to a call on April 17 to the suspect's office on Holly Road.
A patient Tomlinson was treating told police he had sexually assaulted her during her fourth hypnotherapy session.
Tomlinson posted a $25,000 cash bond, and will appear in court next May 9 in Flint's 67th District Court for a probable cause hearing.