Michigan lawmaker forced out in scandal seeks another elected post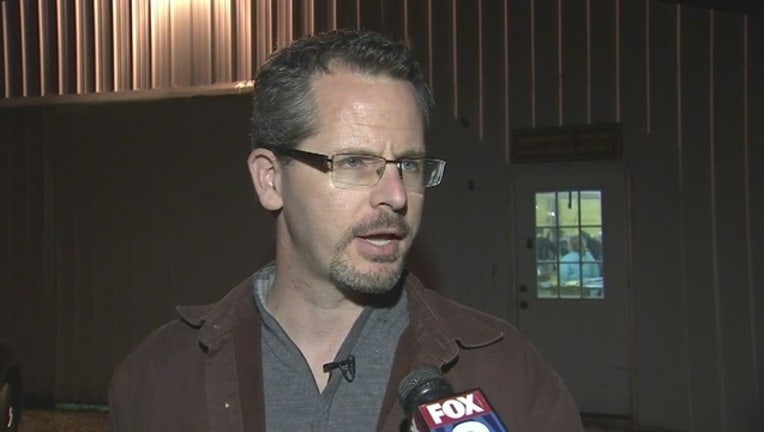 article
LAPEER, Mich. (WJBK) - A Michigan lawmaker who was forced out of office in a sex scandal, and then attempted but failed to win back his House seat is not giving up on politics just yet.
The Lapeer County clerk's office says Todd Courser has filed to run for a county prosecutor's post. He is among the challengers to incumbent Tim Turkelson in the Republican primary in August.
Courser resigned from the state House in September over an extramarital affair and cover-up scheme. He was a bankruptcy and tax law attorney before becoming a state representative last year.
Courser, who is a lawyer, says in a statement Tuesday he's running "after much prayer and consideration."
Cindy Gamrat of Plainwell was expelled from the state House for her role in their extramarital affair cover-up attempt. She and Courser also face criminal charges.
Turkelson last year determined Gamrat's husband wouldn't face charges related to the scandal.
The Associated Press contributed to this report.