Michigan lawmakers look to expand bottle deposit law to most beverages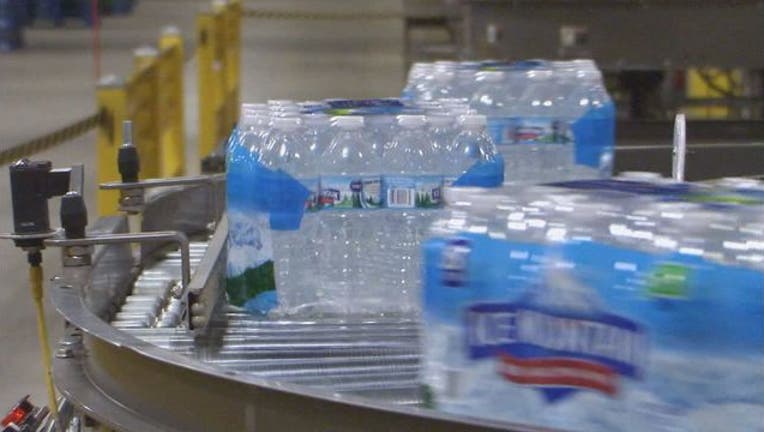 article
In the state's effort to increase recycling, lawmakers in Lansing are looking to expand Michigan's current deposit to almost all beverages.
Kalamazoo representative Jon Hoadley introduced the bill that would expand the state's ten-cent deposit on carbonated beverages to include other glass and plastic containers - namely water and juice.
Michigan introduced the ten-cent deposit program in 1976. Soft drinks, beer, mixed wines, or mixed spirits (think hard lemonade) can all be returned for deposit money but water bottles aren't included in the current plan. That would change with the bill.
The bill would expand it to nonalcoholic carbonated or noncarbonated drink in any liquid. In English, that expands it to water. 
The bill would still not allow milk containers be returned for a deposit. 
Michigan is falling behind other states in recycling and this bill could help with that effort - but it could also increase the price of what you drink.