Michigan lawmakers respond to Trump's 2019 State of the Union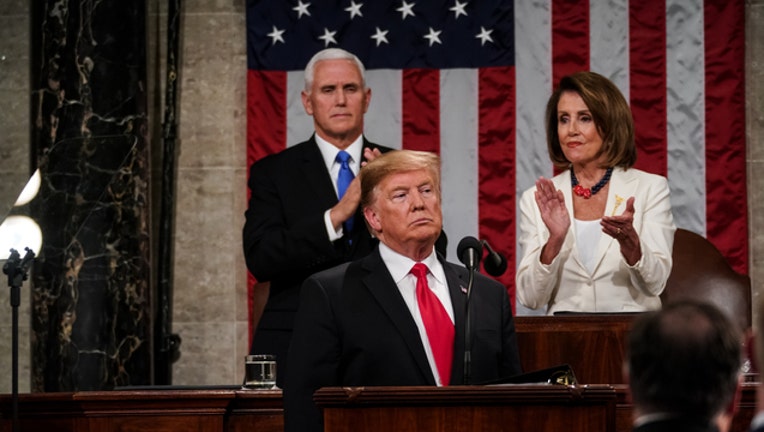 article
DETROIT (FOX 2) - Michigan lawmakers are responding to the 2019 State of the Union, delivered by President Donald Trump in the chamber of the U.S. House of Representatives.
President Donald Trump, in concluding his State of the Union address, is urging Americans to "choose greatness."
Trump finished his 82-minute speech on an optimistic note, suggesting that "our biggest victories are still to come" and that "we have not yet begun to dream." And he urged the nation to not be "defined by our differences."
But despite Trump's call for unity, much of his speech echoed his usual partisan talking points and the reaction to his address varied wildly among Democrats and Republicans.
Following the President's speech, Michigan lawmakers began releasing statements on his remarks:
Some, including Senator Gary Peters and Debbie Stabenow, echo Trump's call for unity:
Representative Andy Levin, a two-time cancer survivor, criticized the President's choice to have a child cancer survivor in attendance after he's tried to cut funding to the NIH:
This story will be udpated as more statements come in from from lawmakers in Washington.