Michigan Lottery free online offer after $1M win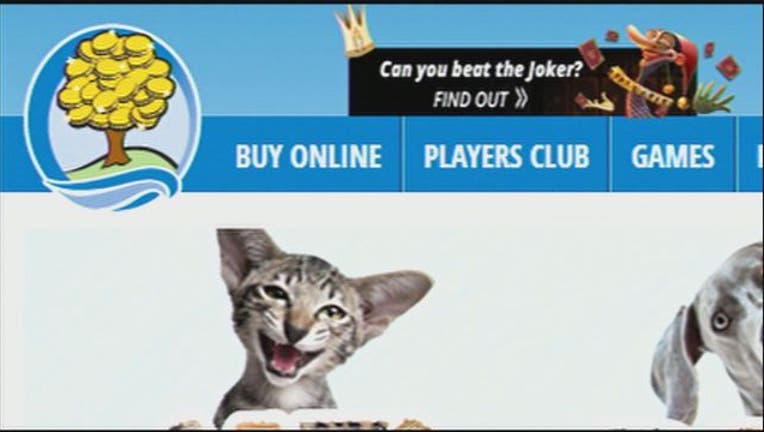 article
LANSING, Mich. (AP) - The Michigan Lottery is offering a free online offer after a Michigan woman won $1 million online playing the multistate Powerball game.
Beginning at 7 a.m. on Tuesday, the Michigan Lottery is offering a promo code good for $5 in free play to new online players. You can get details and sign up online here.
Tammy Weadock of Onsted won a $1 million Powerball prize after her ticket matched the five white balls drawn in the July 13 drawing.
Powerball tickets cost $2 each and Weadock is the second player to win a $1 million prize through the Michigan Lottery's online game platform. Last year, Pamela Rawson of Allegan County won $1 million playing the online instant game Diamond Payout.