Michigan man hadn't missed work in 30 years suddenly disappears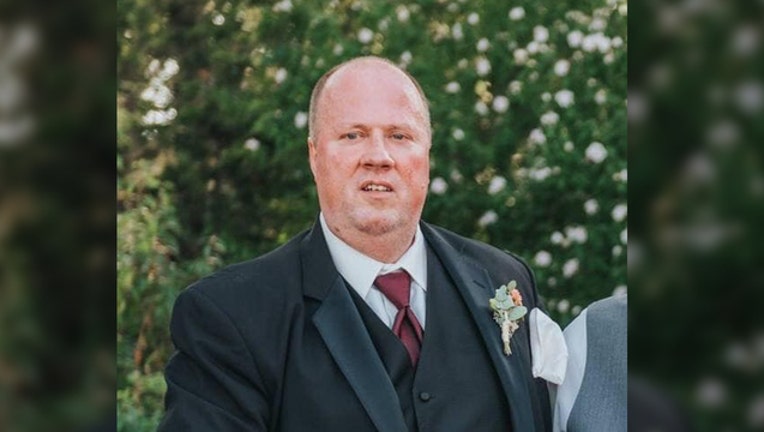 article
BELLEVILLE, Mich. - Authorities have recovered the car of a Washtenaw County man who disappeared this week after not missing a day of work in 30 years.
The Ann Arbor News says Marcus Esper's 2013 Buick LaCrosse was found Wednesday night outside a church in Belleville. 
Esper is a 56-year-old white man from Superior Township. He is 6 feet 1 inch tall and 235 pounds. A family member says Esper had planned to rent storage space in Ypsilanti Township. He hasn't been seen since Monday.
Belleville Police Chief Hal Berriman says investigators were getting a search warrant to examine the car's interior.
According to the Ann Arbor News, Esper's sister said he lives with his wife, daughter, and a grandchild in a condominium in Superior Township - which the couple recently sold.
"We have no idea why he'd be in Belleville," she told the Ann Arbor News.
"This is really one of those suspicious cases because he has not missed a day of work in 30 years and all of a sudden, he's missed a day and there's not sighting of him since he left," Washtenaw County Sheriff's Office Sgt. Eugene Rush said.
Rush added there is no evidence of illness, suicidal tendencies or any other reason for him not to return home.
Anyone with information can call (734) 994-2911. 
The Associated Press contributed to this report.