Michigan minimum wage rising to $9.25 an hour on January 1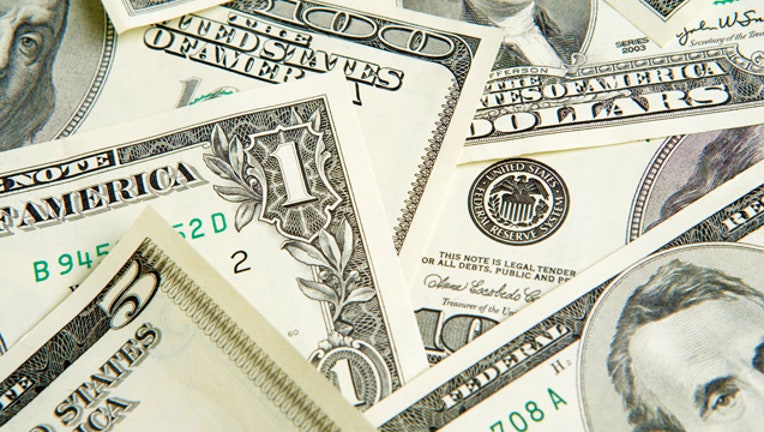 article
LANSING, Mich. (WJBK) - For the third and final year, Michigan's minimum wage is rising again starting in the new year.
The state's mandatory minimum wage is going up to $9.25 an hour starting Jan. 1. That's a 35-cent raise from the current minimum of $8.90 per hour. It's the final definitive increase provided by a 2014 law, the state said Friday. 
Beginning in 2019, however, the minimum wage is due to increase annually with inflation unless the unemployment rate is high.
When the law was approved in 2014, the minimum wage was $8.15 per hour.
Employers can pay 85 percent of the minimum to employees age 16 and 17. The training wage remains at $4.25 per hour for new hires age 16 to 19 for the first 90 days of employment.
Advocates for restaurant workers have launched a 2018 ballot drive in a bid to raise the minimum wage to $12 an hour and pay tipped employees the hourly minimum.
There's another proposal circulating that increase the minimum wage to $12 per hour by 2022. The minimum wage for tipped employees would gradually increase from $3.38 until reaching the minimum wage for all other workers in 2024. 
Michigan minimum wage petition initiative approved by officials
That petition, One Fair Wage Michigan -- which is led by advocates for restaurant workers -- cleared a procedural step at the Board of State Canvassers. It needs roughly 252,000 valid voter signatures in a six-month window to submit the proposal to the Republican-led Legislature.
Information from the Associated Press was used in this report.