Michigan mom arrested for setting car on fire with 11-year-old son inside at cemetery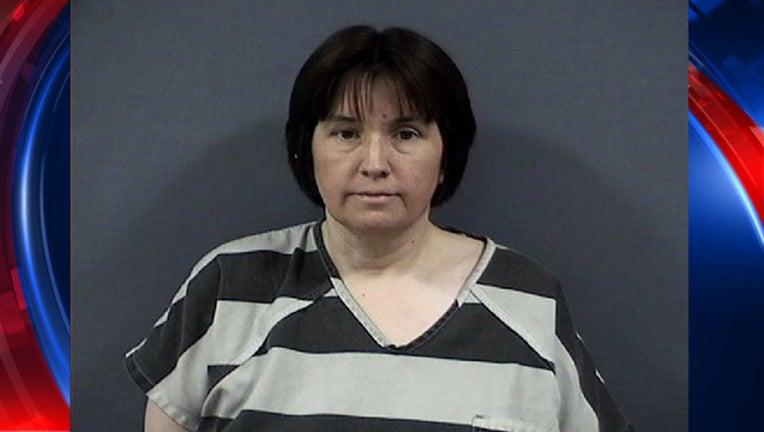 article
LASALLE TOWNSHIP, Mich. (WJBK) - A mother in Frenchtown Township is in police custody after they say she tried to kill her son Tuesday morning.
Police say the 48-year-old woman took the 11-year-old boy to Roselawn Memorial Park in LaSalle Township, tied him up inside her car and tried to set it on fire.
When the fire wouldn't catch, police say she let the boy get out of the car. Police say the woman then walked around until she found an employee at the cemetery, who then freed the boy from the bindings.
Meanwhile, police got a call from the woman's husband around 11:30 a.m., saying she might have harmed their son.
When police got to the cemetery, they saw smoke coming from the woman's 2014 Ford Focus. The woman and the boy weren't around, though, but police found them in a different part of the cemetery talking to the employee.
The boy was taken to the hospital as a precaution. He's okay and has been released. He's in the custody of his father.
The woman was arrested and was taken to the hospital for a mental evaluation before being lodged at the Monroe County Jail. She faces charges of attempted murder and arson. 
Authorities have not yet named the woman. She's expected to be arraigned on her charges on Wednesday.