Michigan says opioid-related deaths continuing to rise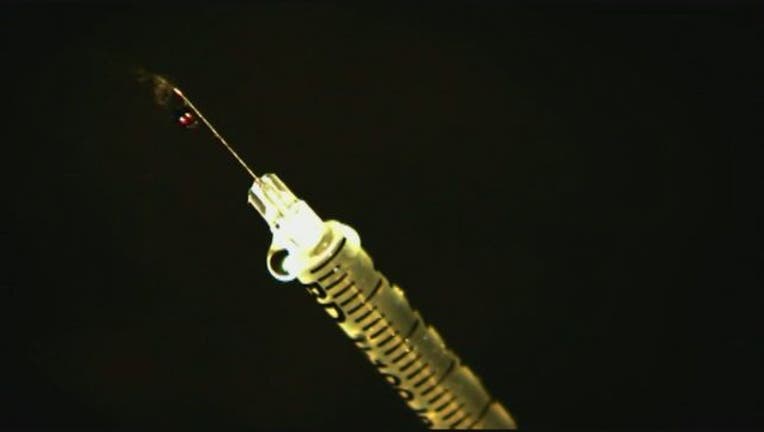 LANSING, Mich. (WJBK) - New numbers from the State of Michigan confirm opioid-related deaths are continuing to rise. State officials say opioid deaths jumped by about 9 percent last year.
The Michigan Department of Health and Human Services announced Thursday that 1,941 people died an opioid-related death last year. 
The number of opioid-related deaths in 2016 was 1,786, and in 2015 was 1,320, proving a steady increase in opioid-related deaths during the last three years. 
Opioids include heroin, prescription opioids, and nonpharmaceutical fentanyl. The state now includes opium and unspecified narcotics in its definition.
Efforts to combat the epidemic include providing online resources for patients, health workers and communities; an automated prescription system aimed at improving assessments of a patient's substance abuse risk; and drug take-back sites. 
MDHHS also last year issued a standing order pre-authorizing pharmacists to distribute the overdose reversal drug naloxone to eligible individuals. The state reports more than 60 percent of pharmacies have registered to do so.
Hope Not Handcuffs, though not affiliated with the state, has also now been implemented in dozens of communities. The program gives those with addiction access to free treatment without giving them the fear of jail time. Hundreds have been helped since its inception in early 2017.
--
Information from The Associated Press was used in this report