Michigan school district cancels class after 1,900 kids get sick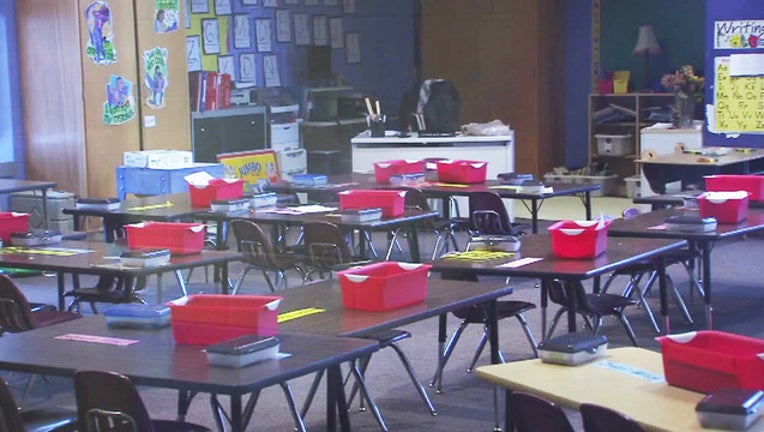 article
KALAMAZOO, Mich. (WJBK) - A Michigan school district is closed for the day after about 1,900 children were absent or sent home sick a day earlier due to illnesses. The Kalamazoo School District closed Friday after discussions with the health department.
Many of the Kalamazoo Public Schools students complained of stomach illnesses or flu-like symptoms Thursday, according to a note sent home on Thursday, February 23. The note urged parents to take precautions as the region deals with an outbreak of stomach and flu-like illnesses.
"The closure will allow Friday, Saturday and Sunday for those that are sick to recover and will give KPS the opportunity to clean and disinfect buildings," the district said on social media.
The district says the students and staff had been absent due to flu-like symptoms including nausea, dry cough, fever, fatigue, sore throat, chills, headaches, body aches, and possibly diarrhea and vomiting.
The Kalamazoo Gazette says several other districts in Kalamazoo County are facing similar illnesses. Comstock Public Schools closed Thursday and had already scheduled a day off Friday. Gull Lake Community Schools and Climax Scotts Schools are closed Friday.
You can see the precautions the health department is urging parents to take here.