Michigan Senate: Leave the pit bulls alone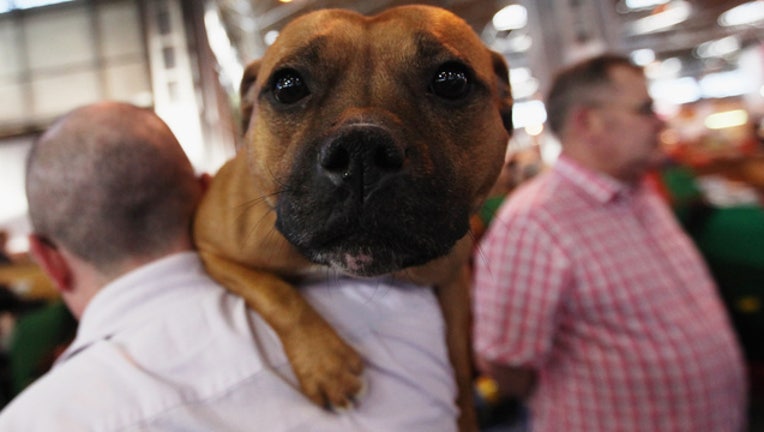 article
LANSING, Mich. (AP) - No bans on pit bulls allowed, Michigan's Senate says.
The chamber voted 22-13 on Thursday to prohibit local governments from dictating breed-specific regulations on dogs. The legislation will benefit canines that are perceived as more aggressive - mostly pit bulls, but also Rottweilers, German Shepherds and Cane Corsos.
About 30 local governments have some form of breed-specific ordinances, which supporters of the bill say encroaches on dog owners' property rights. Targeting specific breeds is also not an effective approach to dog bite prevention, they say. A 2014 American Veterinary Medical Association report says pit bulls are not disproportionately dangerous.
However, critics of the bill mention that pit bulls are behind most fatal dog bites.
At least 20 states already prohibit such breed-specific policies. Michigan's bill now heads to the House.