Michigan Senate proposes renaming section of Woodward for Mike Ilitch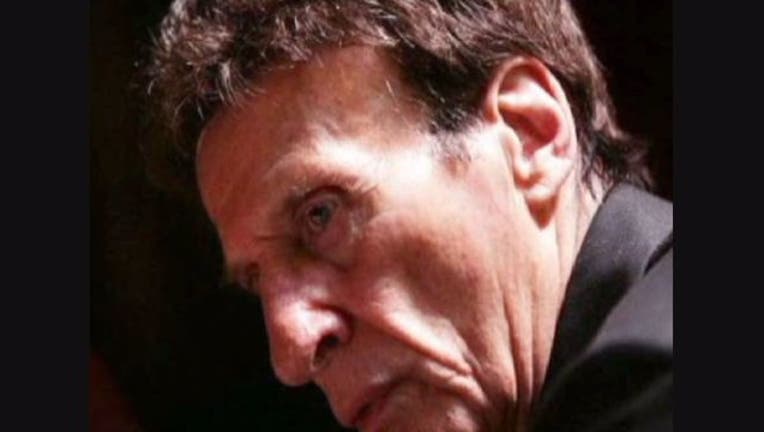 article
DETROIT (WJBK) - If the Michigan Senate gets its way, a portion of Woodward Avenue in Downtown Detroit will be renamed for the former owner of the Detroit Red Wings and Tigers, Mike Ilitch.
The section of Woodward Ave between Montcalm and Adams would be known as Mike Ilitch Boulevard, if the Senate bill is approved.
That portion of Woodward Ave runes directly between Comerica Park and The Fillmore Detroit and Fox Theatre. Ilitch owned the Tigers as well as Olympia Entertainment, which runs the Fox Theatre.
The bill was introduced to the senate on June 15. It was referred to the committee on transportation for consideration.
Ilitch made his fortune when he and his wife started little Caesars Pizza in Garden City in 1959. Before his death, he was estimated to be worth $6.1 billion.
 In 1989, he relocated the Little Caesars Headquarters downtown after buying and restoring Fox Theatre.
Three years later, he purchased the Detroit Tigers and then moved them to Comerica in 2000. Illitch financed 60% of the $350 million stadium, the rest was paid by taxpayers and federal grants.
Mr. Ilitch, the co-founder of Little Caesars Pizza, owner of the Detroit Tigers and Detroit Red Wings, Chairman of Ilitch Holdings, and champion for Detroit, died February 10 at age 87.