Michigan Senate votes to add LGBTQ+ protections to Elliott Larsen Act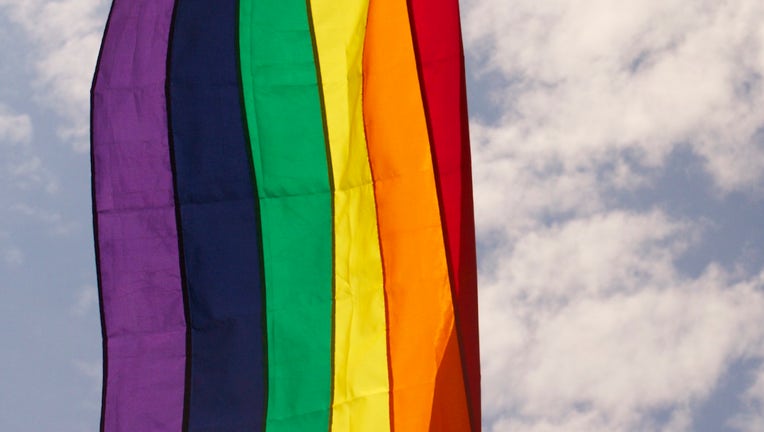 article
LANSING, Mich. (FOX 2) - The Michigan Senate voted Wednesday to expand the state's Elliott Larsen Civil Rights Act to protect LGBTQ+ people.
Last month, the State Senate Committee on Civil Rights, Judiciary, and Public Safety advanced the bill to add sexual orientation and gender identity to the act, which protects people from discrimination on the basis of religion, race, color, national origin, age, sex, height, weight, familial status, or marital status.
The bill was introduced by Sen. Jeremy Moss in January.
Twenty-three lawmakers voted for the bill, while 15 voted against it. Co-sponsors praised the passage of the bill.
Sam Inglot, the deputy director of Progress Michigan. released a statement after the vote:
"For decades now, LGBTQ+ lawmakers, activists and their allies have worked to expand the Elliott-Larsen Civil Rights Act, and the Republican Party stopped them at every turn. But with our new, hard-won progressive majority, the wait for equal protections under the law for the LGBTQ+ community is almost over. LGBTQ+ Michiganders are valued members of our communities who deserve to be able to live openly and authentically without fear of discrimination and they have been denied these freedoms for far too long. We hope this bill moves quickly through the rest of the legislature and gets to Gov. Whitmer's desk as soon as possible. Expanding the ELCRA is an enormous win delivered by generations of lawmakers and advocates who have worked tirelessly to make our state more inclusive, and we join the majority of Michiganders in celebrating it—but our work doesn't end here. We remain committed to fighting back against anti-LGBTQ+ propaganda and supporting safe, inclusive education in our schools, and we will not let LGBTQ+ people in other states be left behind."