Michigan sex offender gets out of lifetime monitoring after sentencing error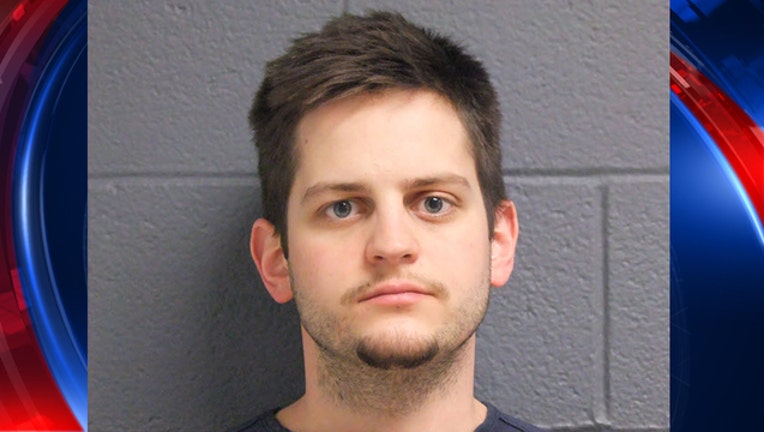 article
DETROIT (WJBK) - The Michigan Supreme court ruled last week that a Port Huron man convicted of rape is not required to be subjected to lifetime electronic monitoring because of a sentencing error.
Justin Comer pleaded guilty in St. Clair Circuit Court to first-degree criminal sexual conduct and second-degree home invasion in 2011. He was sentened to 51 months to 18 years in prison.
Under Michigan law, any offender convicted of first-degree criminal sexual conduct who is not ordered to serve life in prison must be monitored electronically for the rest of their lives via a tether.
In Comer's case, when he was sentenced, the line requiring the electronic monitoring was not checked in the court paperwork. When Comer appealed the sentence in October 2012, the Court of Appeal vacated the original sentence based on an error. The court then resentenced him to 42 months in prison but again failed to check the box requiring electronic surveillance.
A few months later, the Michigan Department of Corrections notified the court that the box was not checked and it should be, citing a previous case. A judge then ruled that the original guilty plea was 'defective' because Comer was not made aware of the lifetime monitoring.
In April 2013, Comer was offered a chance to withdraw his plea or allow the guilty plea to stand and agree to be monitored. He declined to withdraw the plea and a judge issued a new sentencing that added 'lifetime GPS upon release from prison'.
Comer then appealed to the Court of Appeals based on the addition of that line being too late after the crime and plea. The court denied the appeal and Comer then took his case to the Michigan Supreme Court.
Last Friday, the Michigan Supreme Court ruled that the resentencing in 2013 that included the GPS requirement was invalid because neither the defendant or the prosecution brought the case to the court. The ruling stated that the court should have corrected the error before entering judgment. The court also said the prosecution could have corrected the invalid sentence within six months of the sentencing, but failed to do that as well.
The court ruled that when the trial court ordered the resentencing 19 months after the original sentence, it was improper because the court lacked the authority to correct the invalid sentence.
Comer is currently in DOC custody after violating conditions of his parole. The mistake does not take Comer's name off the sex offender registry.