Michigan State trustee Lyons acquitted of assaulting referee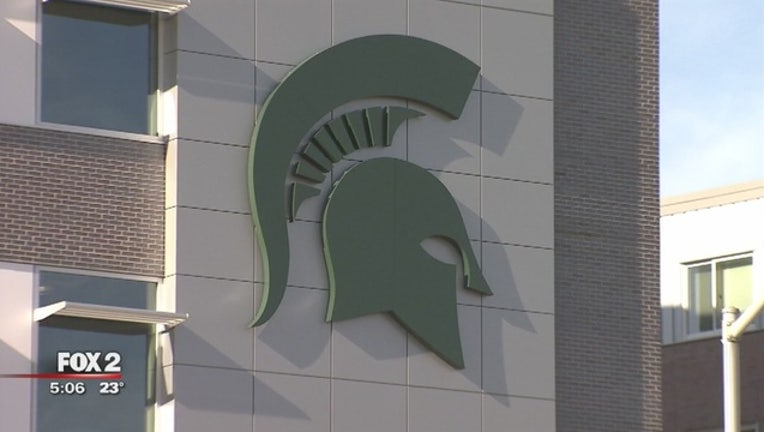 article
JACKSON, Mich. (AP) - A judge has acquitted a Michigan State University trustee of a misdemeanor assault charge that came after a dispute over a referee's calls during a girls' basketball tournament.
The Lansing State Journal reports that a Jackson County judge on Monday cleared trustee Mitch Lyons of Grand Rapids.
Lyons denied the accusations that he pushed a referee in December after a game in which he had been coaching.
The referee, whose name was redacted from a police report, told officers he "had to make a couple of calls that caused one team to lose" and called two technical fouls because of an ensuing verbal dispute. After the game, the referee said he was preparing to leave when a coach pushed him twice in the chest with his hands. Others identified that coach as Lyons.
___
Information from: Lansing State Journal, http://www.lansingstatejournal.com