Michigan Supreme Court justice: Judges must cool rhetoric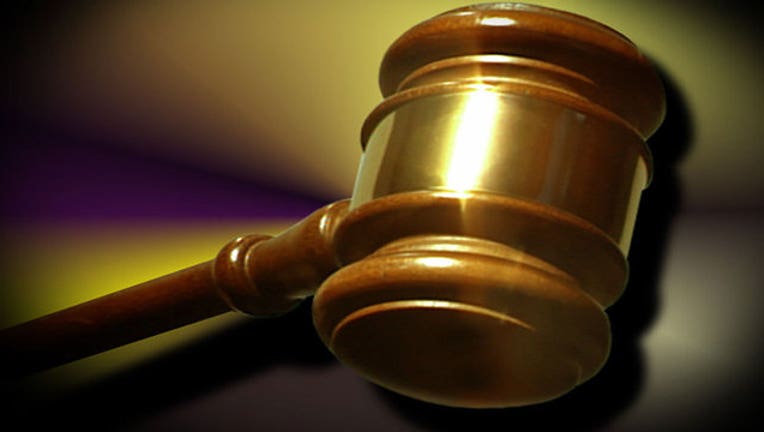 article
DETROIT (AP) - A Michigan Supreme Court justice has a message for judges who seem to seek vengeance: cool it, folks.
Justice Bridget McCormack said judges should drop rhetoric that "would validly call into question judicial impartiality." She said it's important these days, especially "when our norms of public discourse appear under stress."
McCormack was referring to a Jackson County case involving a man who broke into the home of a police officer and trashed it, even breaking a 100-gallon (380-liter) aquarium.
Judge John McBain said he wished the officer would have returned home in time.
"Because you know what?" McBain told Christopher Mitchell in 2015. "You might not be going to the Department of Corrections for 10 years. You might be getting buried in some cemetery."
McCormack and Justice Richard Bernstein said Mitchell deserved to be sentenced again by a different judge, but five other justices at the Supreme Court disagreed.
"When a judge expresses his personal wish that the defendant had suffered a violent death instead of being arrested and convicted, the public's confidence in the rule of law is undermined," McCormack wrote Thursday.
McCormack said there's room for anger, even vengeance, at a sentencing, but it shouldn't come from the "person in the courtroom charged with ensuring the proceeding's evenhandedness."
McBain isn't the only judge with a sharp tongue. McCormack's dissent suggests she might have problems with Judge Rosemarie Aquilina's remarks toward Larry Nassar, the sports doctor who sexually assaulted young women and girls, if his sentence is appealed.
In January, Aquilina described Nassar as a "monster" who is "going to wither" like the wicked witch in "The Wizard of Oz." She said she would allow someone "to do to him what he did to others" if the U.S. Constitution allowed cruel punishment.
___
Follow Ed White at http://twitter.com/edwhiteap