Michigan Supreme Court to decide if idling in driveway is drunken driving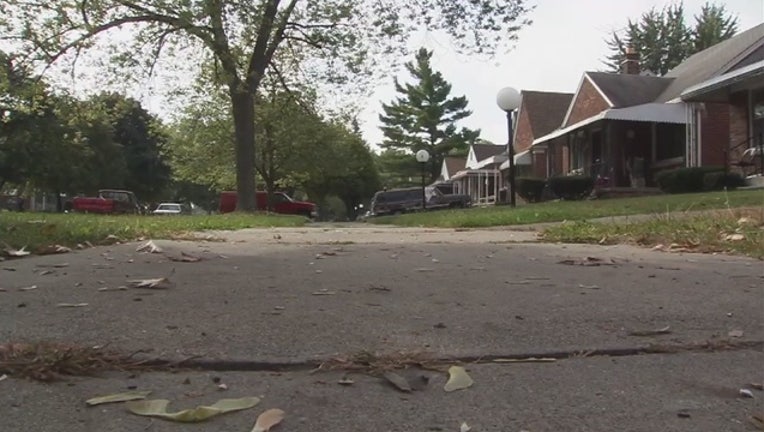 article
PETOSKEY, Mich. (WJBK) - Does a home driveway qualify for drunken driving? The Michigan Supreme Court is on the road Tuesday to hear arguments in the case of an Oakland County man who was arrested after operating his Cadillac in his driveway.
Gino Rea drove the car out of his Northville garage and then back into it. Police were at his home in 2014 because of complaints about loud music.
According to the lawsuit on the Supreme Court's website, Rea was drunk that March night in 2014 and went into his car to listen to some music. A neighbor called police and said it was too loud. When police arrived, they found him sitting in the car that was parked next to his house. An officer told him to turn it down and then left.
The neighbor called again to complain and when police returned, they did not hear any music and did not see the car. They left again.
A third call was made and the police returned to the home and parked at the end of the driveway, blocking anyone from entering or leaving the driveway. As they were walking up, police said the garage door opened on the detached garage and Rea backed down the driveway about 25 feet.
Rea then pulled back into the garage and then got out and began walking into his house. That's when police arrested him for drunken driving.
Rea was arrested while in the upper-portion of the driveway which is encompassed in the backyard/side-yard of the home.
ROSEVILLE MAN TICKETED FOR WARMING CAR IN OWN DRIVEWAY
Two courts have dismissed the drunken driving charge. The appeals court said Rea was in the upper portion of his driveway, an area that's generally not accessible to the public.
The Supreme Court is appearing at Petoskey High School.  The court occasionally hears cases around the state to expose students and the general public to the legal process.
ROSEVILLE MAN LOSES IN COURT OVER TICKET FOR WARMING CAR IN DRIVEWAY
The Associated Press contributed to this report.