Michigan unemployment rate flat at 4.7 percent in January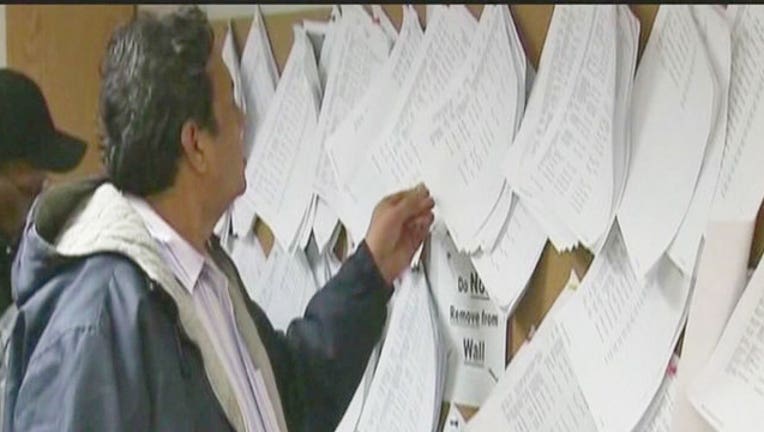 article
LANSING, Mich. (AP) - Michigan's unemployment rate in January was unchanged from the 4.7 percent rate recorded in December.
Figures released Thursday by the Michigan Department of Technology, Management & Budget show Michigan's January jobless rate was six-tenths of a percentage point above the national rate of 4.1 percent but three-tenths of a percentage point below the state's January 2016 rate of 5.0 percent.
The agency says total employment declined by 3,000 while the number of unemployed Michiganders rose by 1,000 for a net impact of a minor reduction in the state's January workforce.
Bureau of Labor Market Information and Strategic Initiatives Director Jason Palmer says newly revised data from the annual revision process for Michigan show that the state's jobless rate was unchanged at 4.7 percent from September through January.