Michigan woman charged with embezzling $20k meant for Flint kids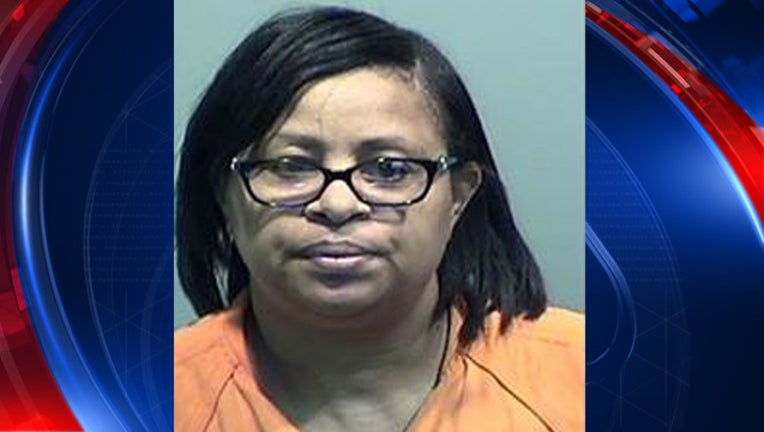 article
Michigan Attorney General Bill Schuette announced charges against a Michigan woman accused of stealing almost $20,000 from a a poker game meant to raise money for children in Flint.
Dian Stephens was originally charged in 2016 with six felony embezzlement charges. On March 6, 2017, she was arrested and charged with another crime: obsturciton of Justice. She's accused of giving false documents during a court apperance Genesee County.
In total, Stephens is charged with one count of obstruction of justice, three felony counts of embezzlement from a nonprofit or charitable organization and three five-year counts of embezzlement-agent or trustee.
"This woman claimed she wanted to help Flint kids, but instead it appears she used her charity as a front to bolster herself personally," said Schuette. "This kind of behavior cannot be tolerated and instead of facing up to her alleged actions, Ms. Stephens allegedly continued to try and shirk the law. In a city that has already suffered so much, I take any allegations very seriously."
The original charges were filed in September after an investigation by the attorney general and the Michigan Gaming Board. Stephens is accused of holding charitable gaming events at Pocket Aces in Flint. Licenses were issued to Community Kids Marital Arts Science between January 2011 and October 2013.
The organization taught martial arts and claimed to offer tutoring, after school and summer care, and international trips for children.
The investigation determined that Stephens used the funds to pay bills for her for-profit business and her own personal expenses. She also failed to notify the state that the organization's nonprofit status was revoked.
Stephens will be back in court on Thursday, March 23 for a preliminary hearing.