Michigan woman mowing grass hit by car, she and suspect both dead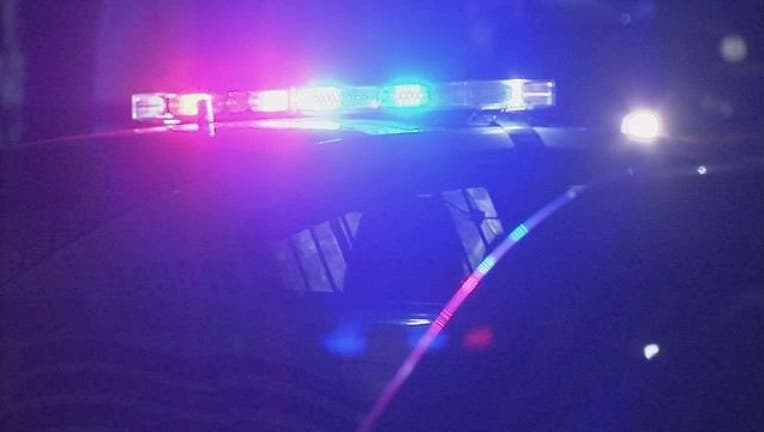 article
COLON, Mich. (WJBK) - Two people in in Branch County were killed Sunday afternoon when a suspect wanted for an assault sped off from the scene and hit and killed a woman mowing her yard.
FOX 17 in Grand Rapids reports that police were investigating an assault against a man from Colon, Michigan. The suspect, a 38-year-old man from Sherwood, fled the area when they arrived.
Police said the man was speeding when he lost control of his car near Wattles Road and Athens Road, just east of Colon. Police said the man went off the road and hit a 53-year-old woman who was mowing her lawn and then hit a tree.
The woman and the suspect were both pronounced dead at the scene. Neither have been identified.
FOX 17 reports that alcohol appears to be a factor.