Michigan's former head medical executive joins CVS as chief equity officer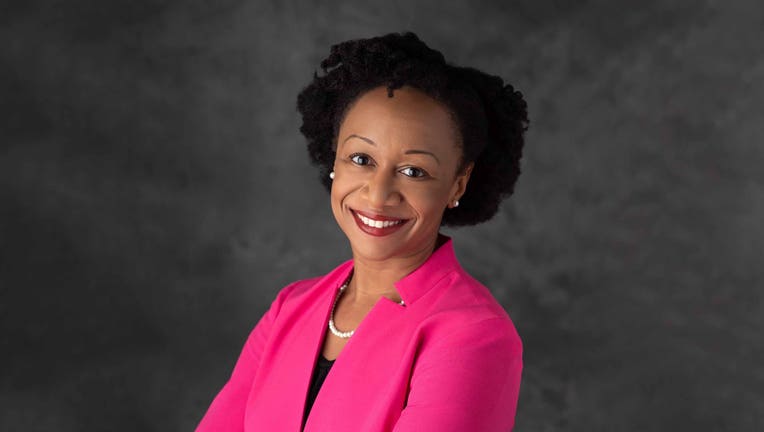 article
Michigan's former chief medical executive has taken a position with CVS as the pharmacy company's vice president and chief health equity officer.
Dr. Joneigh Khaldun, who served in the Michigan Department of Health and Human Services and played an active role in the state's response to the COVID-19 pandemic announced Tuesday she took the job, weeks after stepping down from the government.
"Today, I joined CVS as VP and Chief Health Equity Officer!" she wrote on Twitter. " Excited to work with such dedicated and accomplished colleagues already driving health equity outcomes - and excited about what more we will accomplish."
Khaldun's role within the company will "focus on culturally competent care delivery" in an effort to better provide appropriate services to demographics. 
"As a health care innovation company committed to health equity and breaking down barriers that perpetuate health care disparities, Dr. Khaldun joins our team as Chief Health Equity Officer at a critically important time," said Kyu Rhee, chief medical officer at Aetna, which is owned by CVS. "Her expertise in creating solutions to help improve health outcomes will help us continue addressing health inequities for the customers and communities we serve." 
Khaldun is the second major figure within the health department to step down from their position since the COVID-19 pandemic arrived last year. Robert Gordon, the previous director of the health department now services a position within the Biden administration.