Military F-16 jet crashes after taking off from Joint Base Andrews, pilot ejected safely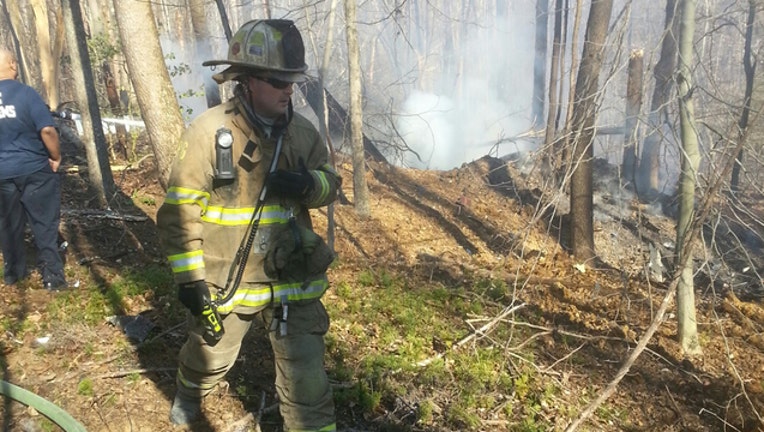 article
A military fighter jet that left Joint Base Andrews Wednesday morning crashed about two miles south.
US Air Force officials told Fox News that an F-16 from DC National Guard went down south of National Harbor in Maryland near Andrews Air Force Base.
The pilot inside ejected safely and was taken to a local hospital for treatment. The pilot's condition is unknown.
"The pilot ejected safely in an unpopulated area. More information will be provided as it's available," a US Air Force official told Fox News.