Missing Canton man found dead in Dearborn sparking police investigation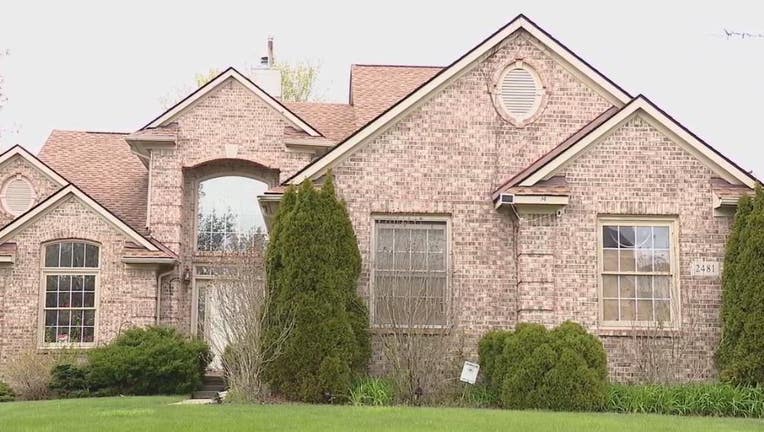 article
CANTON, Mich. (FOX 2) - There's a suspicious death investigation in Canton and a significant part of the case is connected to a residence on North River Woods Drive.
It began with a 70-year-old man linked to the home going missing, according to police sources. Cops say his family called them looking for a welfare check.
Investigators picked up the case on the night of May 2nd, probing suspicious circumstances of the missing man's disappearance - only to have his body found all the way across town in Dearborn.
Authorities have not identified the victim.
"This guy? He's my friend over here. He's a neighbor. He's a very nice guy," said a neighbor.
Neighbors are in shock.
FOX 2: "You talk to him all the time?"
"Oh yeah. He's good and friendly. Every time I say I need help, he comes here," said the victim's neighbor.
Sources told FOX 2 the victim was found in the trunk of a vehicle that was pulled over during a traffic stop in Dearborn, in the area of Michigan Avenue and Gully. 
Police sources do say they took a 55-year-old man into custody who is described as a friend of the victim, but a name has not been released. 
This story has been updated to remove the name of the potential victim, which has not been confirmed by police or family members.