Missing girl from Holly found safe; dad arrested on unrelated charges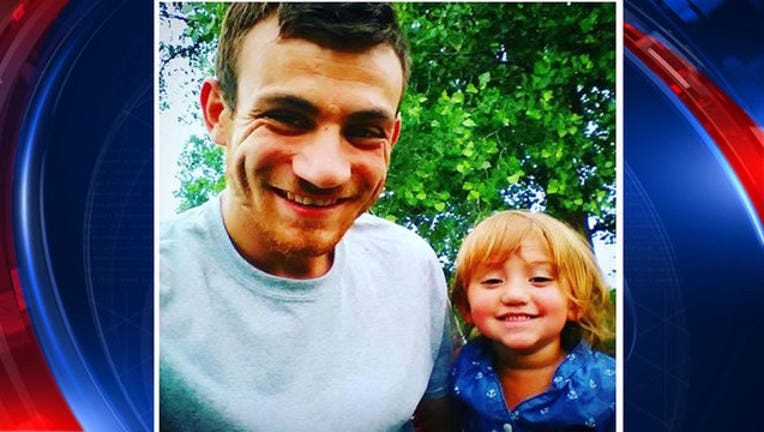 article
(WJBK) - Police say a child who had been missing from Holly since Sunday is now safe at home.
Three-year-old Vadalynn Owings was reportedly taken by her father, Brent Owings, early Sunday after a home invasion at her mother's house.
The girl's parents had been broken up for a couple years, but never made a legal custody plan. Vadalynn's mother, Alexandra, says the two were cordial but Owings had been acting weird the last few weeks, before breaking into her family's home at 3 a.m.
Police searching for 3-year-old Vadalynn Owings taken by father
He called police early Tuesday morning and told them he left the girl at her grandfather's house in Clarkston.
Police responded to the family member's home and found the girl safe. She was picked up by her mother soon after. 
Owings turned himself in shortly after that. He was arrested on burglary, assault and domestic violence charges.
Michigan State Police had issued an endangered child alert for the girl.