Missing Lake St. Clair boater's body found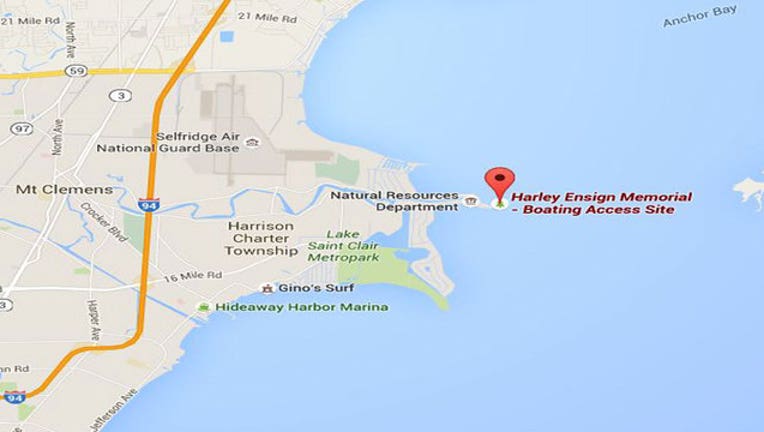 article
UPDATE: At about 11:15 p.m. the second boater's body was found floating after a search that lasted throughout the night.

 The United States Coast Guard had been assisting a rescue effort for a missing boater in Harrison Township.
Police said at 7:45 p.m. a 16-foot aluminum boat capsized with two men inside on Lake St. Clair.
One man was retrieved found hanging on to the boat. He was hospitalized with hypothermia. The other remains missing as multiple law enforcement agencies are at the scene. 
"We responded to a report that a boat had sank or capsized," said Any Haude of the Harrison Township Fire Department. "There were two people in the water. A passerby had grabbed one of the people and brought them in. 

"He was critically hypothermic."

The search will not go on all night long due to how cold the water is.