Missing woman found dead in cold in Shelby Township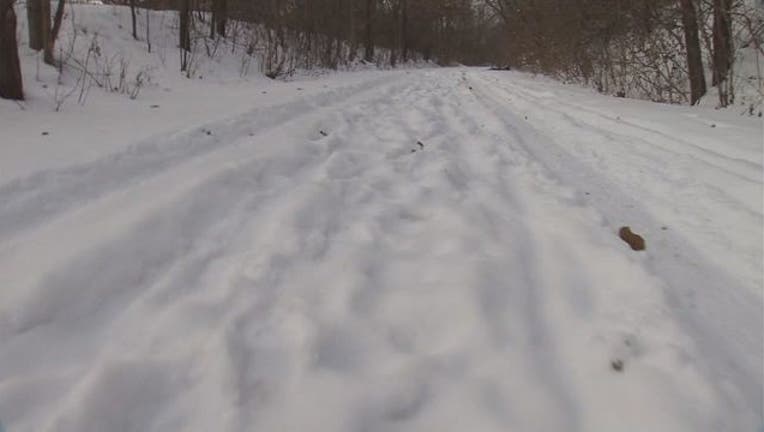 article
(WJBK) - A missing 65-year-old woman was found dead Thursday morning after wandering away from her home the day before. 
The woman's husband told police they went to bed at their home Wednesday night in Shelby Township, but when he woke up he couldn't find her. Her husband told police she had dementia. 
Police say the woman was found along the Macomb Orchard Trail near 24 Mile and Dequindre roads wearing a bathrobe and slippers. It's believed at this time she died of exposure to the cold. 
An autopsy is being done to confirm her official cause of death. Police haven't yet given her name. 
Recent cold weather is suspected as being a factor in several other Michigan deaths in recent days. 
Among them, the Wayne County Medical Examiner's Office says cause of death was pending for 54-year-old Dwayne Johnson, who was found dead Monday outside Detroit's Shady Grove Missionary Baptist Church. Police say he may have succumbed to the cold.
On Wednesday, a 96-year-old woman said to have dementia was also found dead outside in the cold at a school playground in Roseville.