MJR theatres showing free kids movies for Children's Spring Film Festival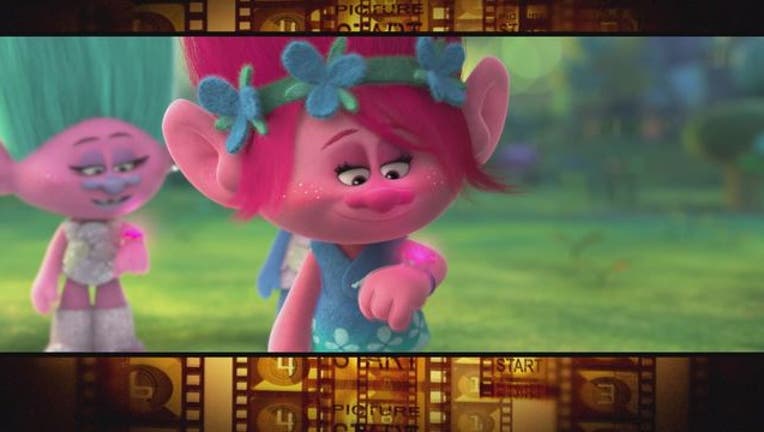 article
(WJBK) - MJR Cinemas is kicking off its free spring children's film festival this weekend.
The theatre company is showing a free movie for kids 12 and under every weekend in March and the first weekend in April. Accompanying adults pay just $1.
The first free film is this weekend, March 11-12. "Trolls" will be playing at all locations. Advance tickets are not available, and all tickets are distributed on a first-come, first-serve basis until the theatre is at capacity.
MJR has locations in Adrian; Brighton; Chesterfield; Clinton Township; Sterling Heights; Southgate; Troy; Waterford; and Westland. Multiple showings of "Trolls" are being offered at each theater. You can find your theater and see showtimes on your selected date at www.mjrtheatres.com.
"Trolls" will kick off the film festival March 11-12 
"Middle School: The Worst Years of My Life" will play March 18-19
"Storks" will play March 25-26
The hit "Sing" will wrap up the film festival April 1-2
Note that show times for these films will not appear on MJR's website until a few days before the event.