More than 17,000 Detroit households could see water shutoffs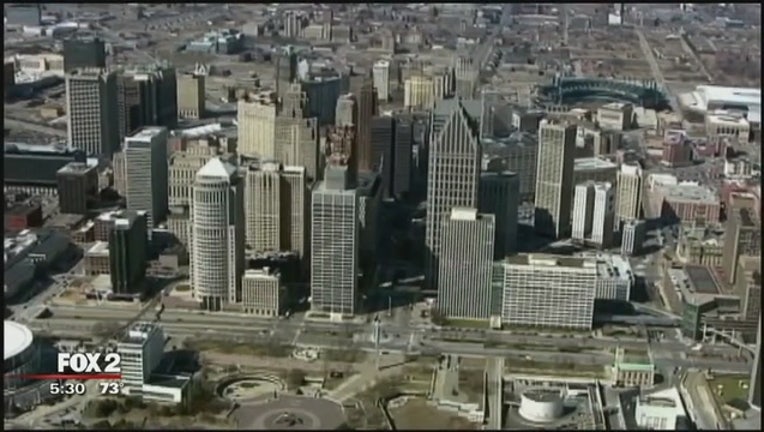 article
DETROIT (AP) - More than 17,000 Detroit households could face water shutoffs next month as the city's water department resumes its program to manage delinquent accounts.
Local activists oppose the potential shutoffs, saying the city should craft a comprehensive affordability plan to help prevent service interruptions altogether.
Water and Sewerage Director Gary Brown tells the Detroit Free Press that the average past due amount is $663. He expects the number of at-risk customers to drop significantly by May as most customers will likely set up payment arrangements.
The department will notify at-risk customers in mid-April, with shutoffs expected to start toward the end of the month. Brown says the agency usually makes three attempts to notify such customers before disconnecting services, but will make a fourth attempt this year.
___
Information from: Detroit Free Press, http://www.freep.com