More than six inches of snow possible in Friday's storm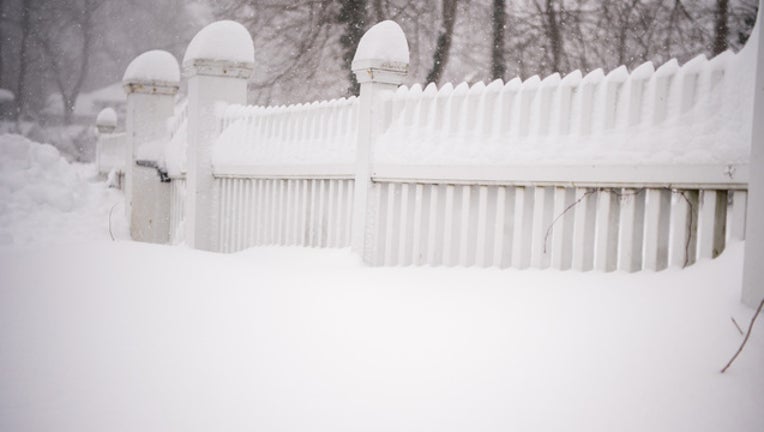 article
DETROIT (WJBK) - If you thought your drive to work on Wednesday was a challenge, boy do we have some bad news. Friday is going to be rough  on the way to work and the home.
We already have five inches of snow on the ground but a whole more is coming on Friday. Looking at our long range models, this storm could provide some seriously scary amounts of snow. Since it's still a day and a half away, we're waiting until the storm moves closer to provide those numbers. We want to prepare you, not scare you. 
Download the FOX 2 weather app for live radar and forecasts
A winter storm watch is already in place for all of southeast Michigan until 7 p.m. Friday. Here's why: a snow storm is headed straight for Metro Detroit and southeast Michigan and this one looks to be one of the biggest we've had all year.
The big question every student, parent, and teacher wants to know: will school be canceled? We don't, we don't make that decision - but we do provide the answer for when schools are canceled. Check it out at fox2detroit.com/closings
The system could bring six inches or more to most of Detroit and southeast Michigan. The two systems we've had this week have been quick clippers that have dumped 2 to 3 inches of snow. But Friday's isn't like that.
Friday's storm will move in around 3 a.m. and is a slow mover. It will basically park itself right over southeast Michigan, predominantly south of the Metro, and dump several inches of snow on the ground before it finally moves east in the afternoon. 
Keep an eye on live traffic all morning so you know what to expect before you leave for work
The heaviest snow should be falling between sunrise to mid-afternoon but the snow won't stop until midnight. That's right - this is basically a 24-hour storm.
Buckle up, stay warm, and pack extra water - you might need it.