Most popular baby names of 2022: How 'Yellowstone' is influencing new parents
The Social Security Administration has released its annual list of the top baby names in the U.S. for 2022.
The latest data from the SSA shows 3.64 million babies in the U.S. were issued Social Security cards last year, up slightly from 2021. The agency tracks baby names in each state based on applications for Social Security cards, with names dating to 1880.
There are some newcomers on the rise, the latest report shows, but they're no match for the champs. 
10 most popular girls' names in 2022? 
For girls, Olivia has reigned since the name unseated Emma four years ago. Emma is No. 2. Coming in third for girls' names is Charlotte. Luna is the only newcomer in the Top 10, booting Harper.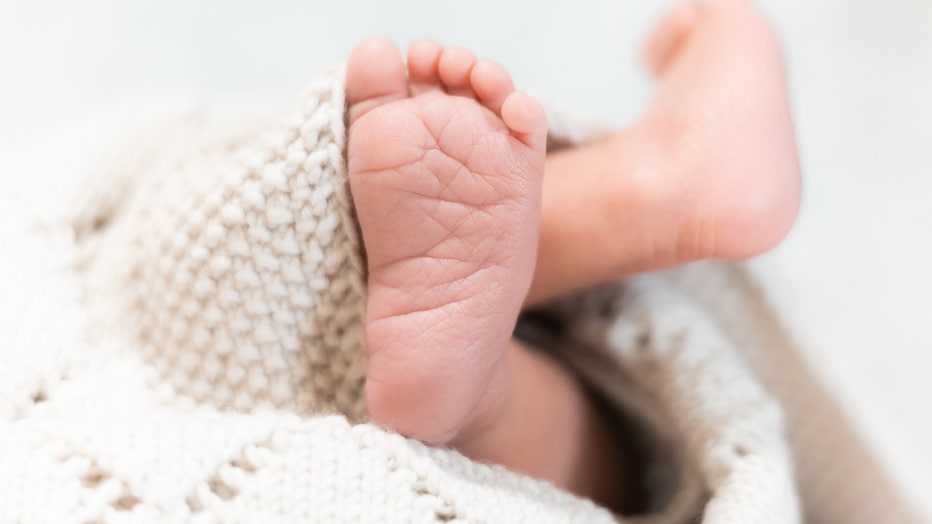 A babys feet. (Photo by Silas Stein/picture alliance via Getty Images)
Wrenlee tops the list of girls' names rising in popularity, followed by Neriah, Arlet, Georgina and Amiri.
Here's the full top 10 list:
Olivia
Emma
Charlotte
Amelia
Sophia
Isabella
Ava
Mia
Evelyn
Luna
10 most popular boys' names in 2022
It's Liam's sixth straight year as No. 1.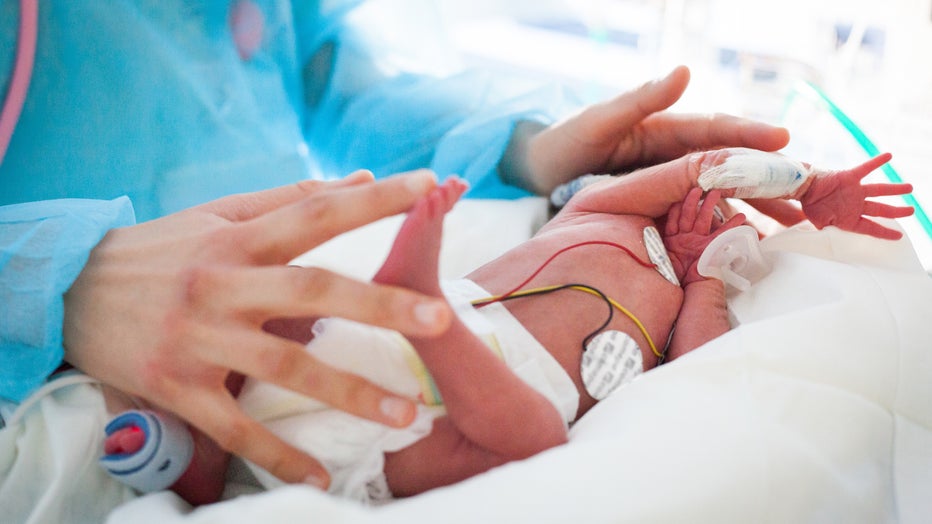 A nurse takes care of a premature baby. Photo by: Calmettes/BSIP/Universal Images Group via Getty Images)
For boys' names, Liam is followed by Noah and Oliver for the top three spots.
Other names rising fast for boys are Chosen, Khaza, Eithan.
Here's the full top 10 list:
Liam
Noah
Oliver
James
Elijah
William
Henry
Lucas
Benjamin
Theodore
How 'Yellowstone' is influencing new parents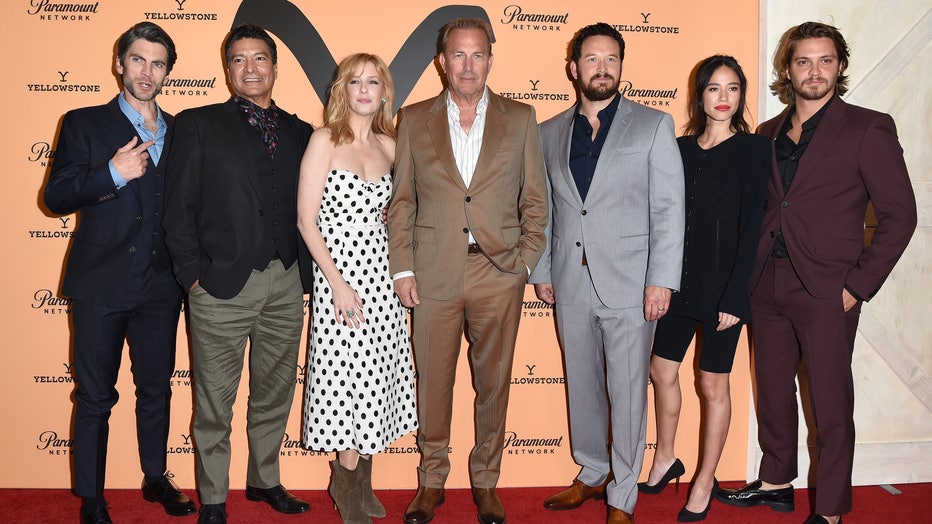 (L-R) Wes Bentley, Gil Birmingham, Kelly Reilly, Kevin Costner, Cole Hauser, Kelsey Asbille and Luke Grimes attend the premiere party for Paramount Network's "Yellowstone" Season 2 at Lombardi House on May 30, 2019 in Los Angeles, California. (Photo
The SSA has been compiling the list since 1997, often revealing the impact pop culture has on baby naming trends. The smash hit "Yellowstone" has clearly influenced new parents. The neo-Western starring Kevin Costner debuted in 2018, with characters surfacing among baby names ever since.
READ MORE: 'Yellowstone' coming to an end: Paramount breaks silence on hit show's future
Dutton moved up the Social Security list to 835, a change of 986 spots from 2021. It's the last name of the fictional family featured on the series, and it counts Costner's John Dutton in its ranks. Dutton is the fastest rising name in the Social Security rankings.
Another Dutton name follows actual Dutton as a star with a bullet among baby names. Kayce, as in Kayce John Dutton on the show, moved to the 587th most popular name, up from 1,077 the year before. Luke Grimes plays Kayce.
Rip, also from "Yellowstone," has grabbed some naming attention, but it didn't crack Social Security's top 1,000. Cole Hauser's Rip Wheeler is Dutton adjacent as the son-in-law of John.