Mother, son charged in cold case murder of her husband in trunk of burning car in Detroit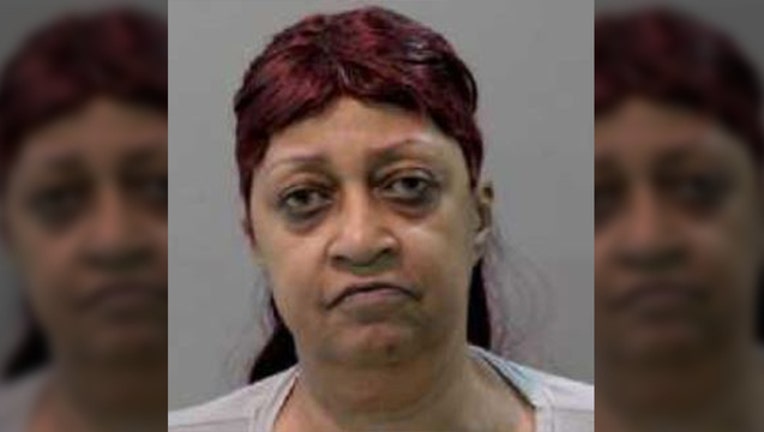 article
DETROIT (FOX 2) - The Wayne County Prosecutor has filed charges against a Farmington Hills woman and her adult son, charging them with killing her husband, his stepfather in 2016.
The prosecutor announced charges against Beatrice Flint-Tennyson, 68, and her 46-year-old son, Delbert Flint. Flint-Tennyson, from Farmington Hills, and Flint, from St. Joseph Missouri. The mother and son are accused of killing her husband, his step-father, 60-year-old Darvin Tennyson, in March 2016.
According to a press release from the prosecutor's office, Darvin went to and returned home from work on March 19th in Farmington Hills. That was the last day anyone saw him.
The next day, on March 20, Detroit firefighters were called to Victoria Street and St. Aubin after someone reported an explosion and car fire.
Once the flames were put out, firefighters found a man's body in the trunk of the car, later identified as Darvin Tennyson. The man was pronounced dead at the scene. 
An extensive investigation by Detroit Police and Fire eventually led them to Beatrice and Delbert. The prosecutor did not elaborate how they got to the wife of the victim and her son as the suspects.
Beatrice was arraigned over the weekend and remanded to jail. She's due for a preliminary hearing on May 1. Delbert was arrested Monday and is due to be arraigned later in the day on Tuesday.
Both have been charged with murder, tampering with evidence, and mutilation of a dead body.