Motorcyclist injured after crash with semi-truck on I-696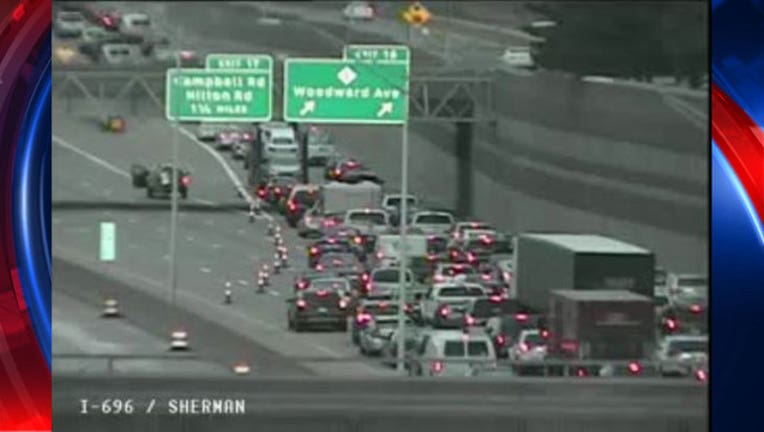 article
(WJBK) - WEB UPDATE: The motorcyclist was not killed as Michigan State Police earlier reported. 

He is in "very critical condition," MSP said in a correction and update to the crash on eastbound I-696 with a semi-truck. The motorcyclist, a 49-year-old man from Detroit, was transported to an area hospital.

Both the truck driver and semi-truck believed to be involved in the crash have since been located at the Mopar Chrysler Distribution Center in Centerline.  The truck driver is being cooperative and is currently being interviewed in order to confirm his involvement in the crash.

Michigan State Police suspect that the driver was not aware of the crash at the time it happened, near I-75 at 6:15 p.m. tonight.

The freeway was reopened sometime after 9:30 p.m.