Motorcyclist killed in three car crash in Redford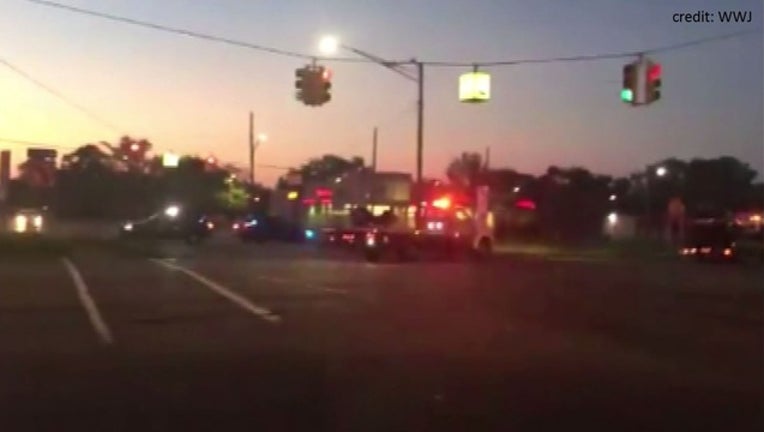 article
REDFORD, Mich. (WJBK) - Redford police say a motorcyclist was killed early Monday morning in a three car crash in Redford.
According to Redford Police, the accident happened around 1:15 a.m. Monday near Telegraph and Joy Roads. Police say a 60-year-old motorcyclist died in the accident and a driver in an SUV involved in the crash was taken into custody.
Reports say that one driver tried to run from the scene but was later arrested by police. 
Police are awaiting toxicology reports to see if drugs or alcohol played a factor in the crash.
No other details about the crash are known.
Police had to close the area for about five hours Monday as they investigated the crash. By 6:15, it was reopened to traffic.
This is the second motorcyclist to be killed in four days. On Friday, police said a man was speeding on his bike when he tried to cut between a box truck and a semi truck on I-94. He failed to clear the box truck and died almost instantly.