Motown icon Martha Reeves raising money after being awarded Hollywood Star on Walk of Fame
FOX 2 (WJBK) - It is a huge honor for legendary Motown singer Martha Reeves-- chosen to add her star to the Hollywood Walk of Fame. But the nomination comes at a price, and Reeves is now scrambling to raise the money.
The chart-topping hit Dancing in the Streets put Martha and the Vandellas on the map.
"I grew up in this area," she said. "Right there on Riopelle between Illinois and Leeland where we danced in the street so I belong to Detroit."
But now another place wants the star to show up as a permanent fixture.
"I didn't ask for this right now baby, somebody else thought I deserved it, and they put my name out there," she said.
Martha Reeves has been selected to receive a star on the iconic Hollywood Walk of Fame.
The star on the Walk of Fame is $55,000 and the singer's team is also raising an additional $25,000 for flights to California hotel rooms and other expenses. The grand total would cost $80,000.
"They want me to have the amount of money stated in the review before a June deadline.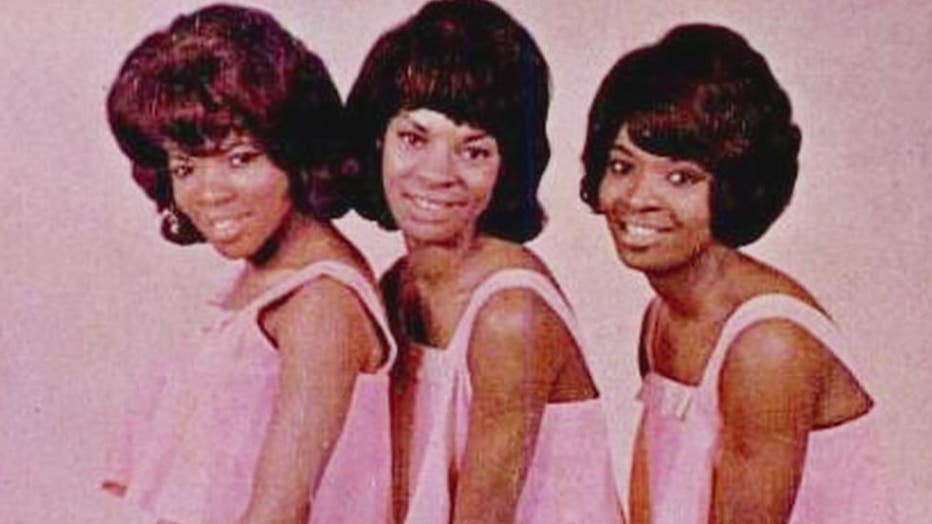 For Reeves this star is not just about fame it's about legacy.
"I need it, not only for myself before the history of Motown," she said.
As Reeves sat in a booth dedicated to her at Bert's Market Place, the world-renowned artist sounded as good as ever.
"I'm still here and holding onto God's unchanging hand," said the music icon.
A fundraising campaign is underway to get this Motown star, her Star on the Hollywood Walk of Fame.
For details on how to donate, go here.