'Move Over Law' in Michigan gets stricter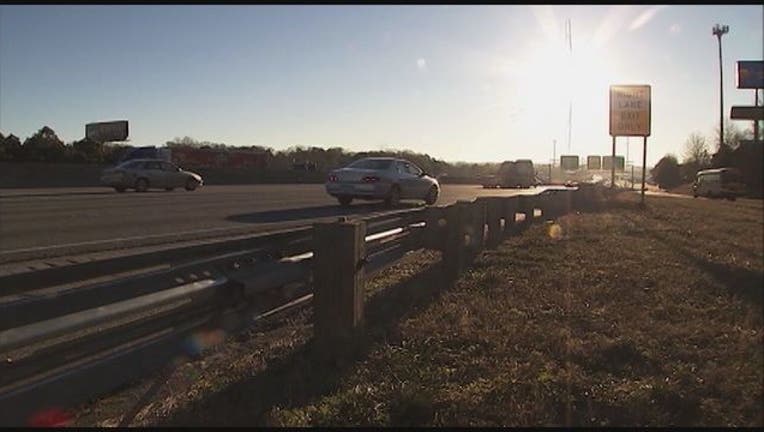 (WJBK) - By now, we should all know the rules: if you see a police car, fire truck or EMT on the road, move over one lane to give them some extra space. Well now, that law here in Michigan is getting more strict.
Now, Michigan drivers will be required to slow down when passing an emergency, maintenance or utility vehicle that is on the side of the road.
A law signed Thursday by Gov. Rick Snyder requires drivers to slow by 10 mph - below the posted speed limit - and, if possible, move over a lane when passing a police or emergency vehicle on the side of the road.
The law takes effect in mid-February and replaces a current requirement that drivers proceed with caution and move over when passing such vehicles.
Violators will be subject to a $400 fine.
Snyder says the law will better protect emergency responders and workers on busy roadways. He says he hopes more Michiganders "will slow down and give a lane."
--
The Associated Press contributed to this report