MSP and Detroit Fire work together to revive driver after crash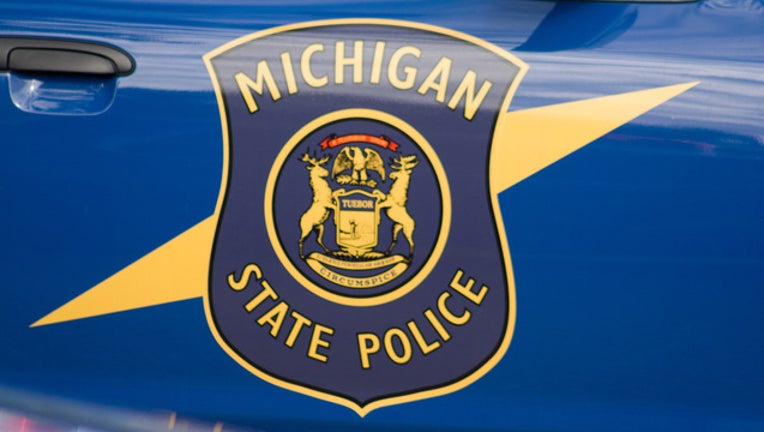 article
Detroit, (FOX 2) - Michigan State Police were investigating a crash that happened around 10:50 p.m. Saturday night on the right shoulder Southbound of I-375 and Lafyette in Detroit. 
Authorities say as a Metro trooper pulled up on the scene, he found the male driver leaned over in the passenger seat and he had to break the window to get access inside. At this point, the driver had pin pupils, no pulse and was not breathing.
After two rounds of Narcan were administered there was no change.    A second trooper then arrived and they pulled the driver from the vehicle and began CPR. As Detroit Fire arrived the troops managed to revive the driver who had a pulse and was gasping for air.
As the Medics took over care with a third dose of Narcan; the driver continued to improve and was even up and moving around before being transported to Detroit Receiving. 
While authorities are still looking into details of the crash, a witness did say it looked like the driver was trying to leave the scene. 
Stay with FOX 2 for updates.