MSP to crack down on dangerous driving along I-94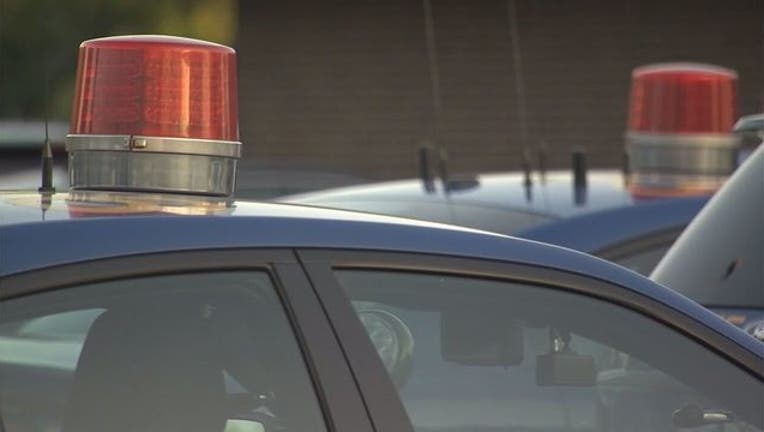 article
(WJBK) - Michigan State Police says drivers will see more troopers along I-94 this spring and summer. They're increasing their presence along the stretch from the Indiana border to Wayne County.
Traffic crashes increased last year, so troopers will be looking for behaviors that often lead to crashes. 
Police say they'll be watching for distracted drivers, drivers following too closely, drivers using the lanes improperly and speeding drivers. Police say the troopers will have a "zero tolerance" approach for these behaviors. 
"Most crashes are preventable, and the dangerous behaviors we see on I-94 need to change," Col. Kriste Kibbey Etue, director of the MSP said in a news release. 
Many use I-94 in the summer for vacations, as it is the main thoroughfare between Detroit and Chicago. 
Crashes on I-94 increased by 7 percent in 2017, from 6,010 crashes in 2016 to 6,453 crashes. Commercial vehicle-involved crashes on I-94 also increased, rising from 774 crashes in 2016 to 856 crashes in 2017 - an increase of 10 percent.
Statewide, traffic crashes rose by 1 percent, from 312,171 crashes in 2016 to 314,921 crashes in 2017.