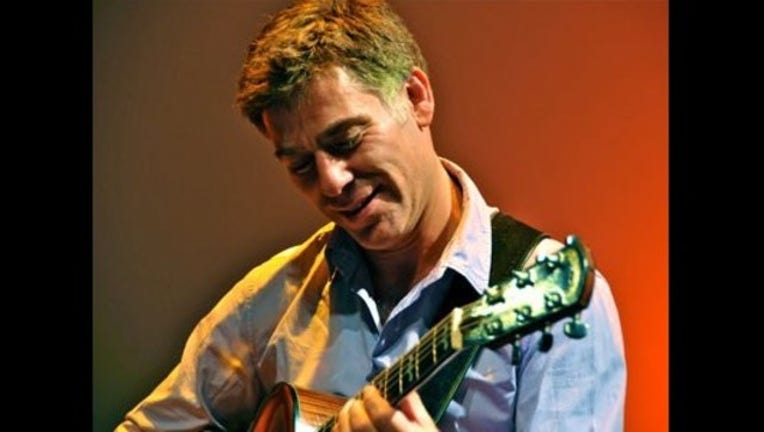 article
Jazz guitarist Peter Bernstein will be at MSU from March 2-8 through the MSU Federal Credit Union Jazz Artist in Residence program.

While in Michigan, Bernstein will instruct, perform, and tour with MSU's Jazz Orchestra I during a weeklong residency packed with workshops, master classes, and concerts. He and the top MSU jazz ensemble will also take to the road to visit and perform at music and jazz programs at high schools in Royal Oak, Detroit, Holland, and Spring Lake.

As a jazz guitarist, Bernstein has participated in more than 80 recordings and numerous performances with musicians from all generations. As a leader, he has released nine albums and a DVD. While attending the New School, a liberal arts university in New York City, he met legendary guitarist Jim Hall, who noted that Bernstein "is the most impressive guitarist I've heard." Bernstein was a regular member of Lou Donaldson's group throughout the 1990s. "Some people just have it," Donaldson said.

Bernstein's visit also includes a performance with Jazz Orchestra I at the Fairchild Theatre in the MSU Auditorium on Friday, March 6, at 8 p.m. The concert will also include performances of Jazz Orchestras II and III. General admission tickets are $10 for adults, $8 for seniors, and are available from the College of Music box office-in person at the Music Building, Room 102, 333 W. Circle Drive or over the phone at (517) 353-5340-online at music.msu.edu, or at the door one hour before the show. Admission is free to students with ID and those under 18 years of age.
Click here for metro Detroit performances