MSU shooter was beaten by students prior to campus attack, claims tip in new police files
FOX 2 (WJBK) - Newly obtained police reports from the mass shooting at Michigan State University reveal key details about the weeks and hours leading up to the February tragedy.
According to the report - the gunman, Anthony McCrae, told a man he was beaten up by students three weeks before the campus attack. It's not clear if they were MSU students.
The man told police that McCrae was attacked in downtown East Lansing where he would collect cans for cash.
Surveillance video also showed McCrae buying bullets from a sporting goods store in Lansing. The Detroit News reports that purchase happened four hours before the shooting.
An employee from the sporting goods store said that McRae acted "normal" but added that he was "maybe a little slow, handicapped." When police asked why, she said he spoke in a "delayed manner."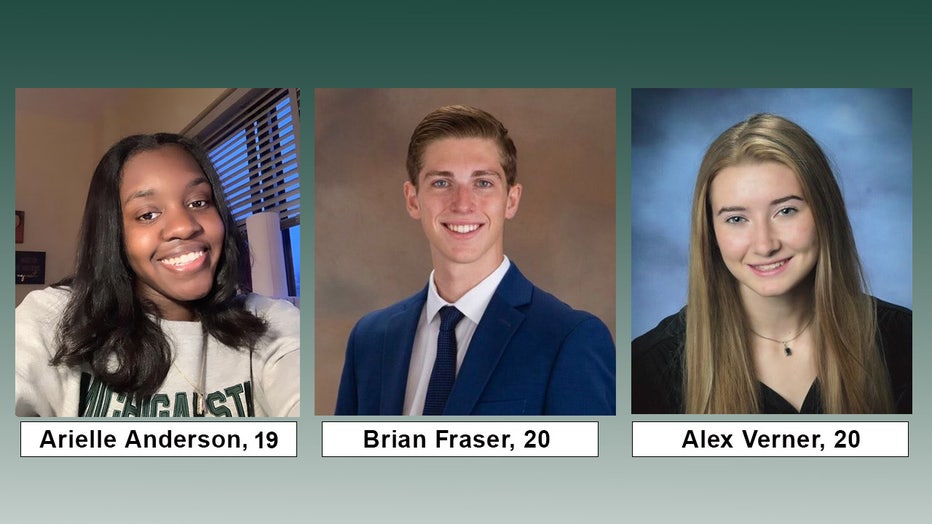 Alexandria Verner, 20, Brian Fraser, 20, and Arielle Anderson, 19, all were killed in the shooting on campus on Monday, Feb. 13 on campus at Michigan State University. 
He also bought alcohol and cigarettes at a party store earlier that afternoon.
When investigators checked McCrae's YouTube search history, they found he had searched for and watched videos with tours of MSU's campus, school shootings, as well as mass killings at colleges, and hypnosis.
When police finally caught up with McCrae that night - he turned the gun on himself. Three students lost their lives in the shooting: Arielle Anderson, Alexandria Verner and Brian Fraser.
Five others were seriously hurt.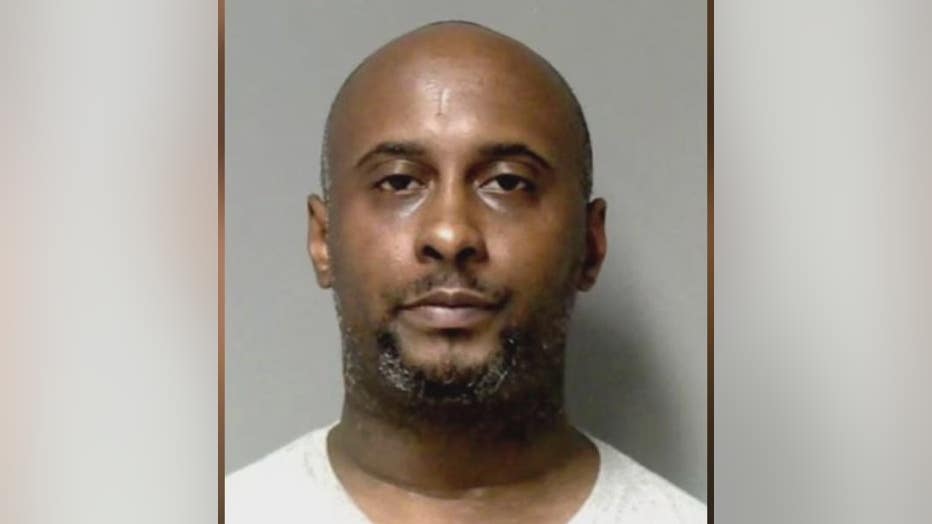 Michigan State University gunman Anthony McCrae