MSU sports doctor to stand trial on sex assault charges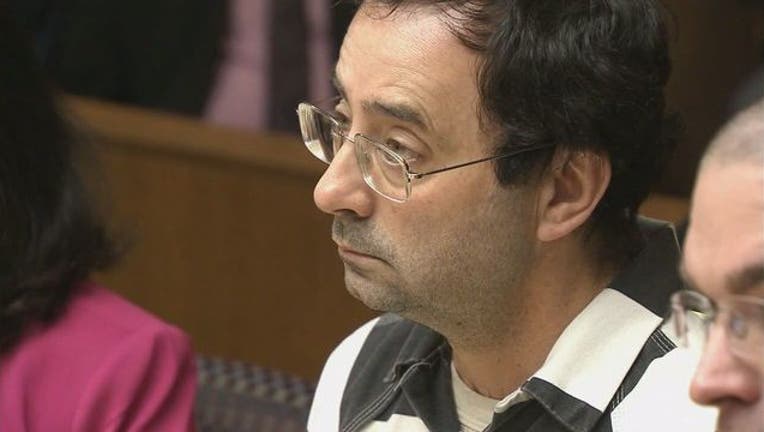 article
MASON, Mich. (WJBK) - A longtime doctor at Michigan State University and USA Gymnastics was ordered to stand trial for sexual assault on Friday. He's accused of sexually assaulting six young gymnasts who said he molested them while they were seeking treatment for various injuries.
Judge Donald Allen Jr. made his decision in Mason, Michigan, after hearing testimony from the gymnasts over two days and watching a police interview of the doctor, Larry Nassar.
"He convinced these girls that this was some type of legitimate treatment," Assistant Attorney General Angela Poviliatis told Allen during the hearing. "Why would they question him? Why would they question this gymnastics god?"
The gymnasts consistently said that Nassar penetrated them with his ungloved hands, sometimes while their parents were in the room, at his Michigan State clinic, his home and at a Lansing-area gymnastics club. Some allegations go back to 2000.
Nassar was a doctor at Michigan State and at USA Gymnastics, which trains Olympians, until last year.
Prosecutors played a video of a 40-minute interview between campus police and Nassar last summer. He said he doesn't get sexual pleasure from treating gymnasts. But he also said that if he had an erection, as a gymnast claimed, "that's rather embarrassing."
Nassar also is facing three more criminal cases, including one in federal court alleging he possessed child pornography. He's pleaded not guilty. Separately, he's being sued by dozens of women and girls.

The Associated Press contributed to this report