Music producer J Dilla honored in Detroit with a music filled weekend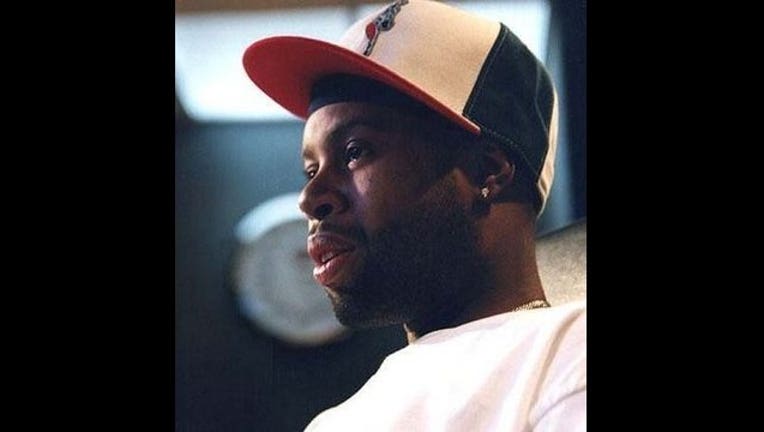 article
(WJBK) - Music producer J Dilla is being celebrated with a full weekend of art, music and Dilla tributes. When music producer James "J. Dilla" Yancey passed away in 2006 from complications from lupus, the landscape of music changed forever.
While his legacy was solidified during his life with epic production for A Tribe Called Quest, Janet Jackson, and Detroit's own Slum Village, in death his career has become the stuff of legends.
Saturday at 2pm, was a performance from Cecelia Sharpe & Urban Stringz II Youth Ensemble. The family preformed Music by J Dilla at the Detroit Institute of Arts Rivera Court.
Sunday is the 7th Annual Dilla Youth Day, free of charge at the Charles H Wright Museum of African American History. Beginning at 7pm, children have the chance to explore the dynamic world of hip hop through hands on activities. They will learn to lay down a track, write their own music and much more. 
Beginning at 8pm to 1am, The Detroit Institute for Music Education will be holding "Dillatroit3" a concert featuring performances by RocNation artist, Jay Electronica, Guilty Simpson, Phat Kat, Obie Trice and more. Tickets are $25 and sales from this event will benefit the James Dewitt Yancey Foundation. 
During the month of February, parties take place around the world to celebrate the incredible hip-hop and neo-soul music that Dilla pioneered. In Detroit, celebrations for J. Dilla have taken place since his passing. For the last three years, these celebrations have been officially branded as "Dillatroit."